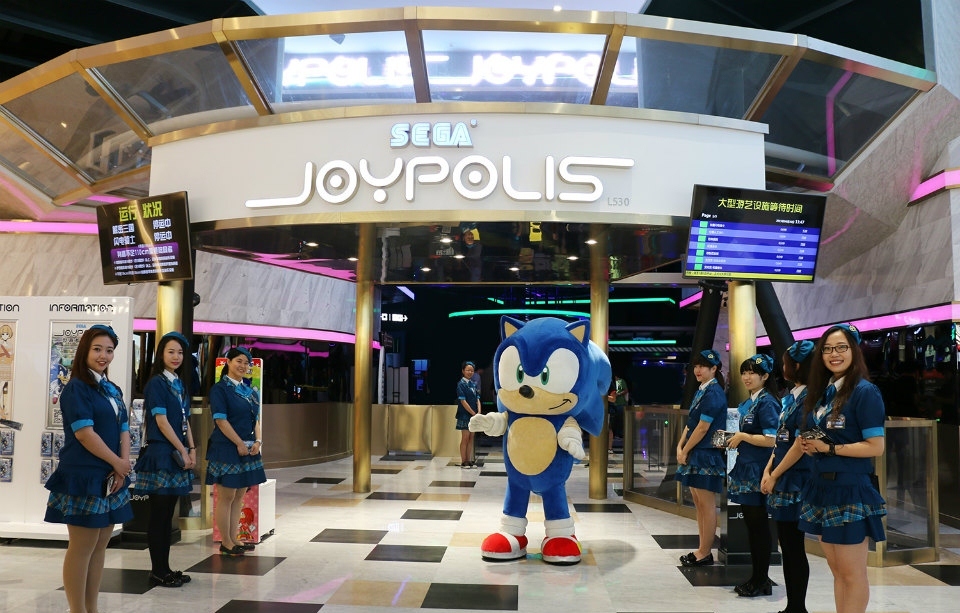 Iizuka Confirms Sonic 25th SDCC Party Livestream, More…
We can finally relay to you solid info on last night's developments with the Tokyo Joypolis Sonic 25th party. This is due to a SuperAJ, a Twitter friend of BlueParadox, who understands Japanese, relaying the details. We've included the details below.
So according to SuperAJ who happens to understand Japanese, At the Joypolis Iizuka said that the Sonic Boom Fire & Ice and M&S 2016 are the 2016 games. He also said that the New Sonic Project will be revealed in San Diego at the party and that there'll be a live stream. According to AJ, Iizuka did say "Next Sonic" after he mentioned SB: F&I and M&S 2016, but he didn't say "Next Sonic Game". He did, however, say that "the next Sonic" is the project.

This post was originally written by the author for TSSZ News.