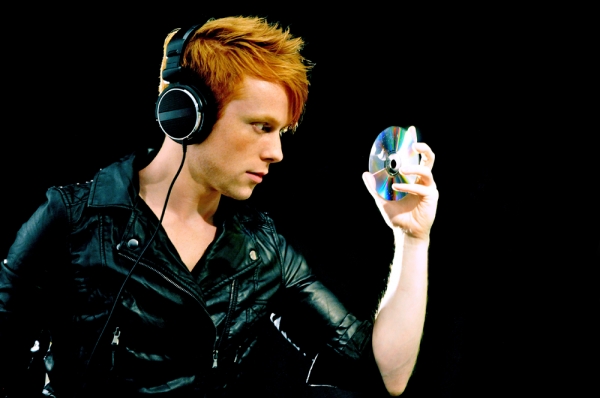 Bentley Jones posted a blog the other day that, if you saw it would have resulted in "Ahh!" As he's had a tumour removed from his back, well I'm pleased to say I dropped BJ a line and he's doing great, if a bit sore. In fact he's as much a reluctant workaholic as I am and has been recording songs whilst bandaged up… and sitting down.
We all wish him a speedy 100% recovery!
He's also expressed an interest (as I'd spoken about my own French efforts) in L'E.G.G.M.A.N – so I'm going to send him a link to Ram's pronunciation lesson. Nyah.