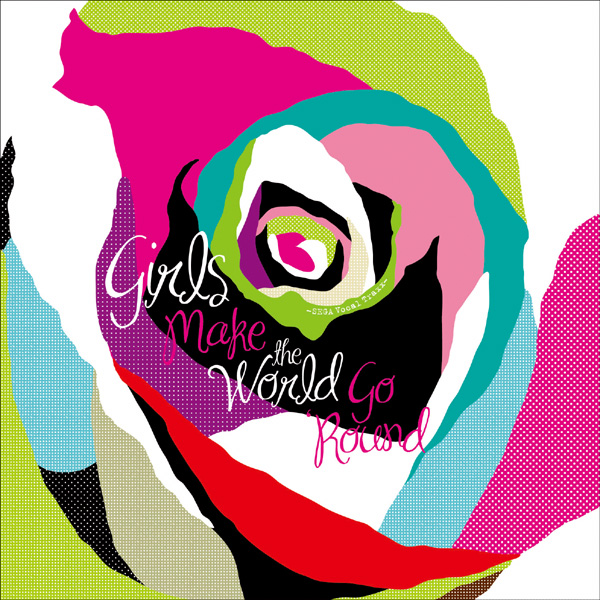 SOJ Announce New Tomoya Ohtani Compilation CD
This snuck past everyone it seems but Sonic composer Tomoya Ohtani, most recently responsible (well at least in part) for the Sonic Colours soundtrack is taking a leaf out of friend of Wrecks Jun Senoue's playbook and is releasing a standalone compilation of "SEGA Vocal Traxx". Yes there's that spelling with the double-x again. Sigh.
What they've actually got to do with SEGA exactly I'm not that sure, however the variety is sure to catch the eye. Entitled "Girls Make The World Go 'Round", the CD features eight female vocalists from around the world including the US, Canada, France, Sweden, Japan and the Netherlands.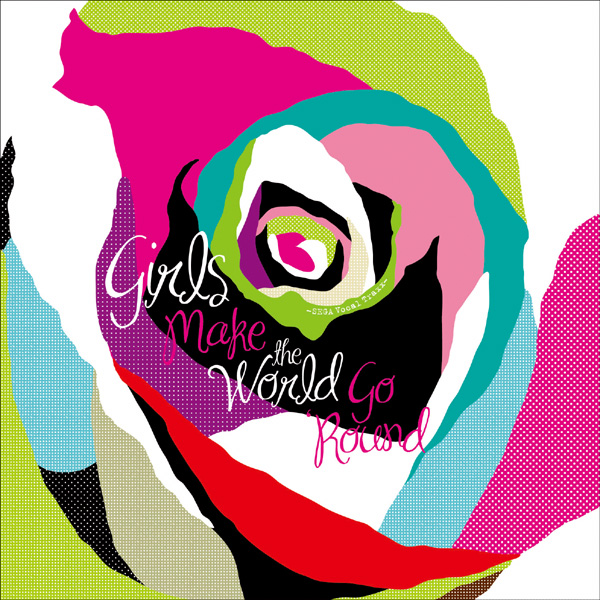 All performing different musical styles including:
Latin
Jazz
Easy listening
Electro
Techno
and "catchy songs [that] just took the essence of rock"
plus other styles.
Head over to the WaveMaster website now to preview the 11 tracks that are listed below. The CD is available to buy now for ¥ 2,400 – obviously not including P&P.
Just Beyond The Rainbow
Appreciate
Spin The Wheel
Spiritual Journey
Crystal Sea
サクラサク Sakura Saku
Joy Joy
Emmène-moi au Futur
Lava Rock
The Guiding Star
It's Too Good To Be True