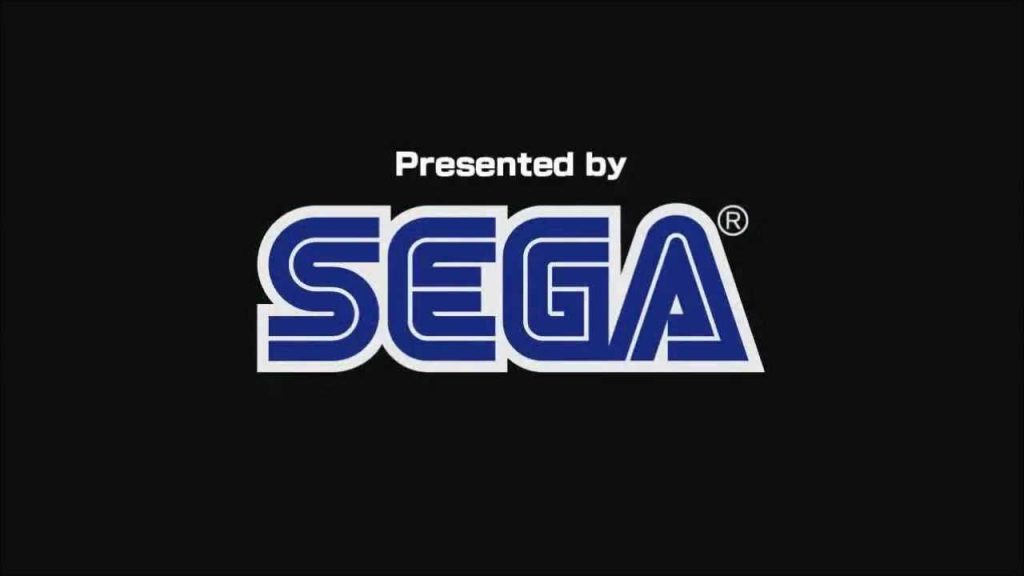 Trouble At The Big Troc! Former SEGA World UK Venue Closed, Possibly For Good?
Reports are coming in from all over the place that Funland – the arcade that resides at the Trocadero Centre and the last real legacy of the old SEGA World has been closed until further notice.
Today the site closed due to a power failure, the Funland website quoting as follows:
"Due to unforeseen circumstances Funland is closed at the moment. Our emails and telephones do not work at the moment but as soon as we get everything up and running we will try to answer your messages as soon as we can. Sorry for the inconvenience caused."
The site – a popular hangout for the UK Sonic community and notable for not that long ago taking possession of some All-Stars Racing arcade machines – had been undergoing maintenance to the old escalators and many had been out of service. However, whilst temporary in nature some of the messages from the Funland Facebook page feel the situation at the Trocadero is more terminal than a mere glitch and raised the possibility that it may abandon the Trocadero altogether.
"Funland closed until further notice. Thanks for the comments guys, we might relocate or stay where we are."
Nothing is for certain at the moment but we'll keep you abreast of any developments. Still its a bit of a body blow to London gamers and UK SEGA fans.