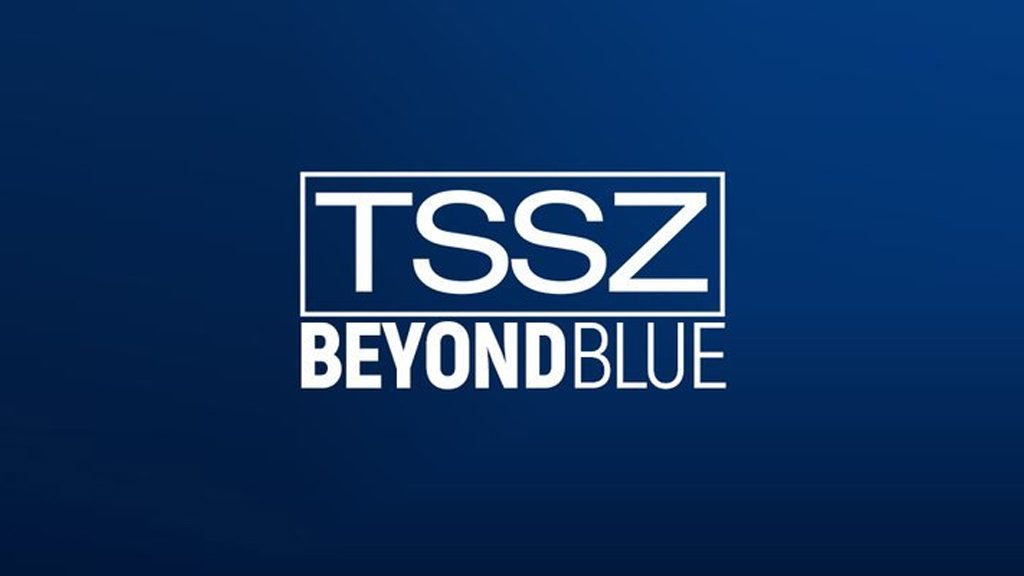 Finally, Europe Can Join a 'Rock Band'!
It's taken some time but tomorrow, Friday 23rd May, Rock Band will be released in Europe; the rhythm action game that I'm sure most of our American readers have been playing, rocking out like Iron Maiden in their heyday. The downside is despite the long, long wait we're being forced to pay an extortionate price and if that wasn't bad enough it's only the X-Box 360 version. PS3 and Wii owners will have to wait a little longer. Earlier this year it was announced the game wouldn't even be packaged with the instruments and together the whole lot would cost £180 – which is the price of a Wii Console with Wii Sports.
Never fear though, a look around some fairly reliable internet sites reveal a bargain or two. The main stores like Game and Gamestation are selling 'Rock Band In A Box' for £129.99 with the game for £49.99. That's £179.98 for all of you keeping count. Alternatively Play and Amazon are charging £99.99 for the Box and £39.99 for the game; just under £140.
Personally I think £140 is still a little steep for something Americans have been paying the equivalent of £83 ($169.99) on launch for both game and instruments, but it's better than the recommended retail price of £140. If you can find it cheaper for the UK / Europe without the postage and packaging let me know and I'll update it on the site.
It's not all bad news for us Europeans though as Harmonix has seen fit to lavish us with 9 bonus songs not seen in the American release. It really is a European selection too:
• Blur "Beetlebum" (English)
• Oasis "Rock 'n' Roll Star" (English)
• Tokio Hotel "Monsoon" (English)
• Muse "Hysteria" (English)
• Les Wampas "Manu Chao" (French)
• Playmo "New Wave" (French)
• Die Toten Hosen "Hier Kommt Alex" (German)
• Juli "Perfekte Welle" (German)
• H-Block X "Countdown to Insanity" (German)
Ultimately the choice is up to you but I know I can't resist the temptation to rock out with my friends. "Run to the Hiiiiills!"