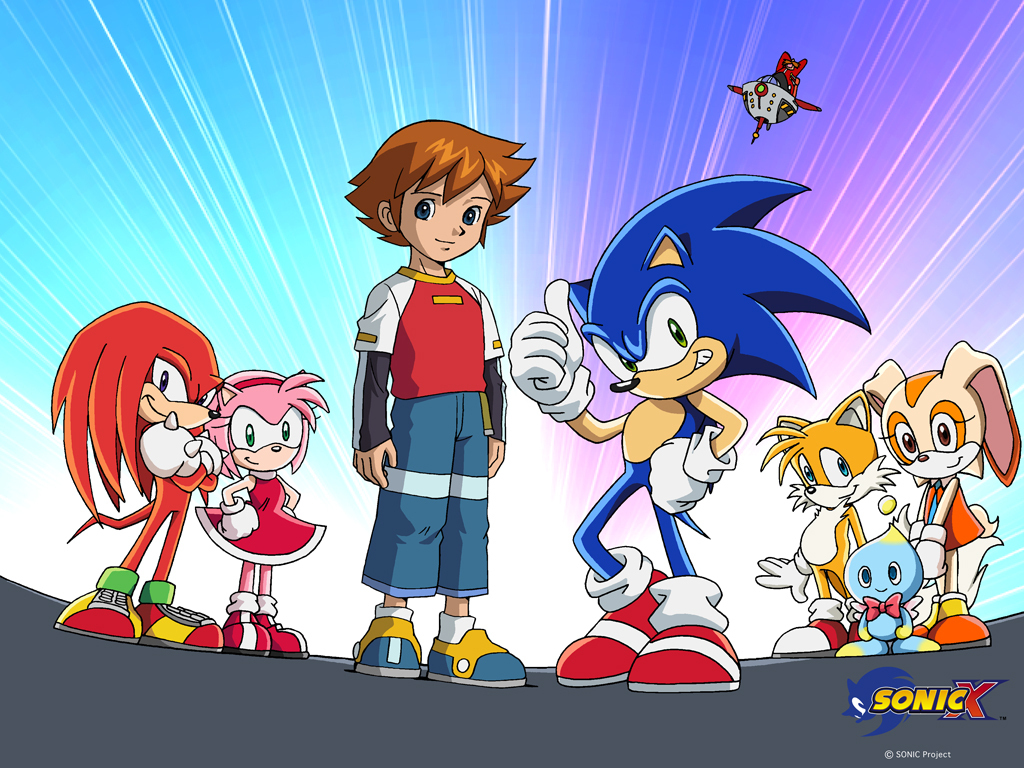 English Sonic X 1 & 2 DVD Collection Coming September 27th
Discotek Media has announced more news on the Sonic X DVDs in a
Facebook post
. The post contained the following:
We picked the release date for the Sonic X seasons 1 and 2 collection. It will be released September 27th. This has episodes 1-52 of the English dubbed series. Season 3 will be released in another collection at a later date.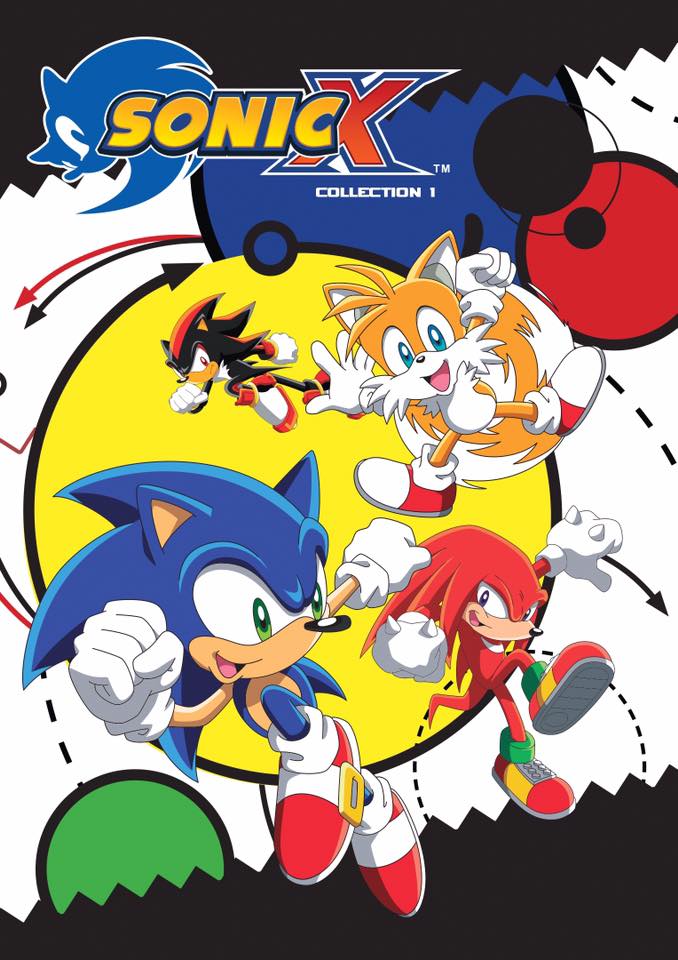 This post was written by the author for TSSZ News.