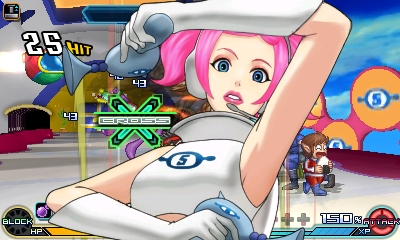 E3 2015: Project X Zone 2 Screenshots
The unleashing of media continues with the first day of E3's doors being open now having concluded.
We have some new screenshots of the crossover tactical RPG game Project X Zone 2 to share with you.
This post was originally written by the author for TSSZ News.