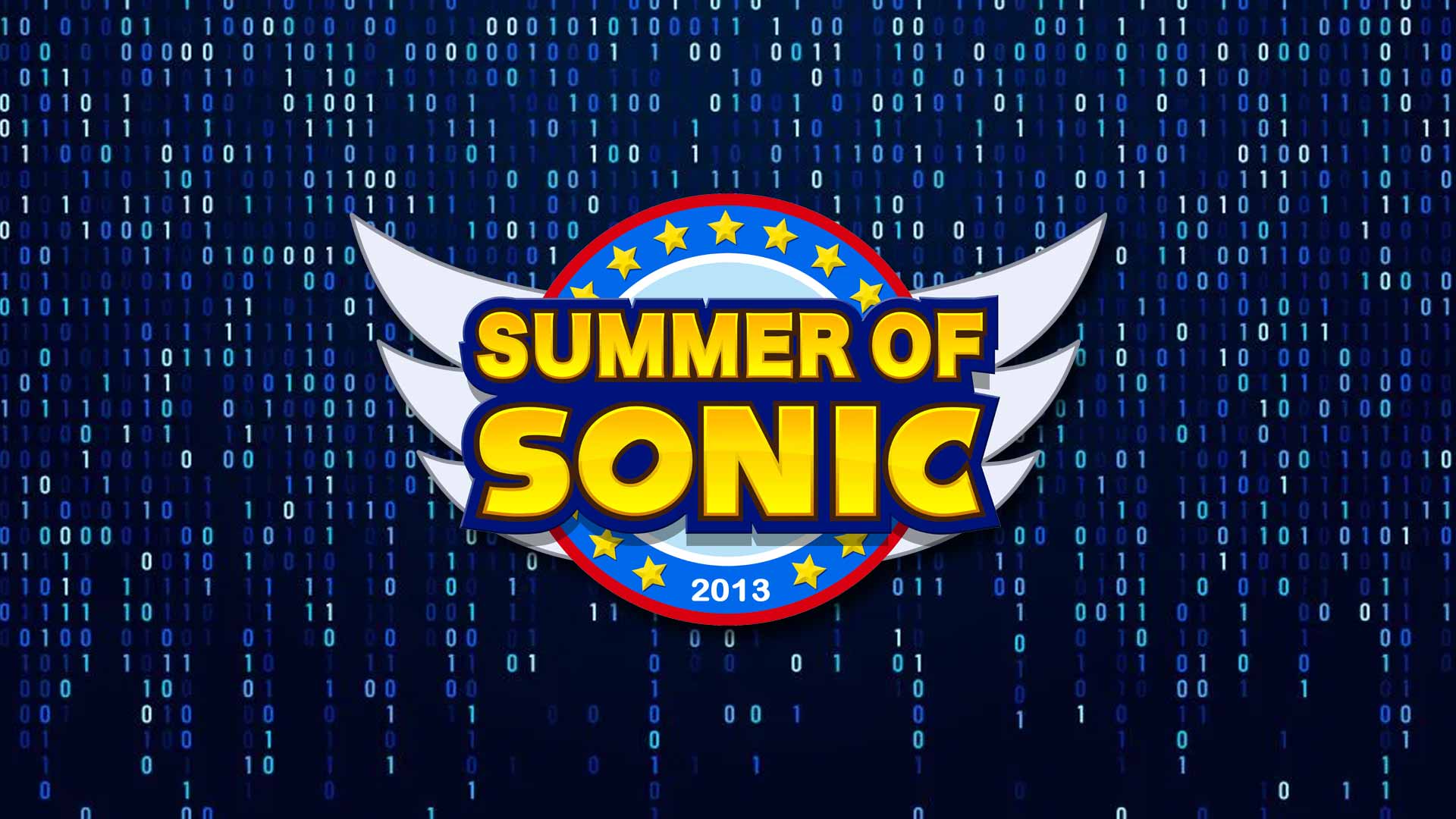 Duncan Gutteridge & James Wallis Confirmed For Summer of Sonic
Sonic Revolution has finished announcing guests, so from here on out, Summer of Sonic is on its own. And the latter has announced two more guests that will be appearing: Duncan Gutteridge & James Wallis. The page explained who they are:
"We are pleased to welcome illustrator Duncan Gutteridge to Summer of Sonic 2016! Duncan is best known for his illustration work in the 90's, which have become some of the most recognised images from the early days of the blue blur after being widely used on calendars, books and a whole swathe of merchandise. Duncan's portfolio also includes artwork for Echo the Dolphin and Streets of Rage.
We also wish to welcome James Wallis to the Summer of Sonic roster! Older fans will remember James' work on Sonic the Hedgehog Adventure Game books Metal City Mayhem and The Zone Rangers, along with two of the Sonic story books published by Virgin books under the pseudonym Martin Adams. James also has an extensive background in writing, publishing and designing games, both traditional and digital."
This post was originally written by the author for TSSZ News.