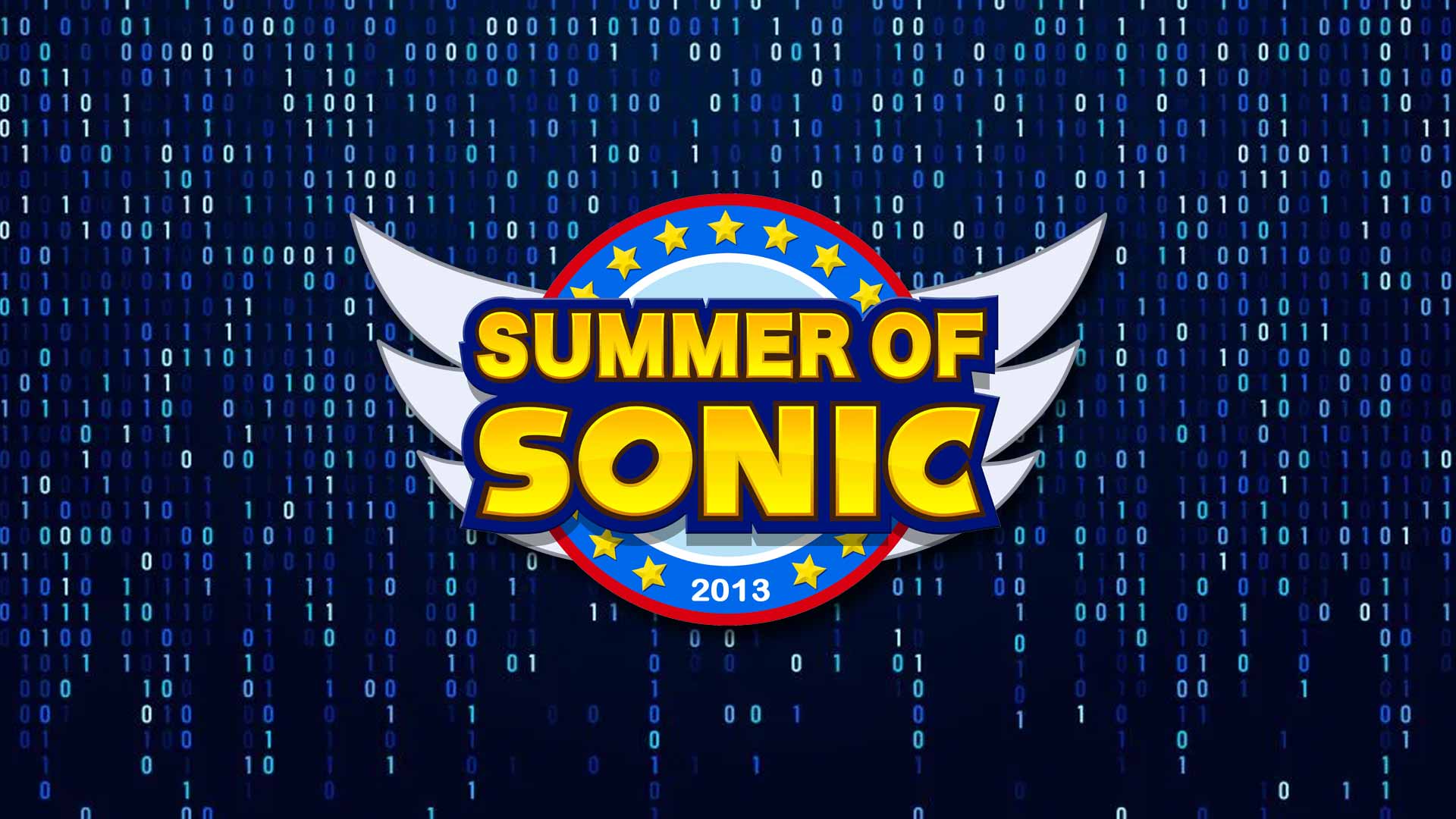 Dobbyn Confirms SOS 2013 Attendance – Will Further Details Come Shortly?
It seems every year we run a story about one of the Fleetway Nigels – Dobbyn or Kitching, breaking their attendance at Summer of Sonic before the SOS team can. So guess what? Nigel Dobbyn has confirmed via his personal Facebook account he'll be attending an SOS 13.
Have confirmed I'll be attending this year's Summer of Sonic, though surely people must be fed up of me by now? We'll see….
Dobbyn is a mainstay of Summer of Sonic having attended nearly all of them, even collaborating with Archie artist Tracy Yardley for a special print in 2011.
Nothing is known about Summer of Sonic 2013 as yet besides this and organisers have been keeping schtum about specifics, likely due to them still being hashed out with SEGA Europe and any other invested parties. One item fans are keen on knowing is an indication of the date, SOS having bounced between June and August in previous years but following last years excursion to Brighton and Hove on England's south coast whether or not the event will stay on the coast or return to the captial.
We await further news…