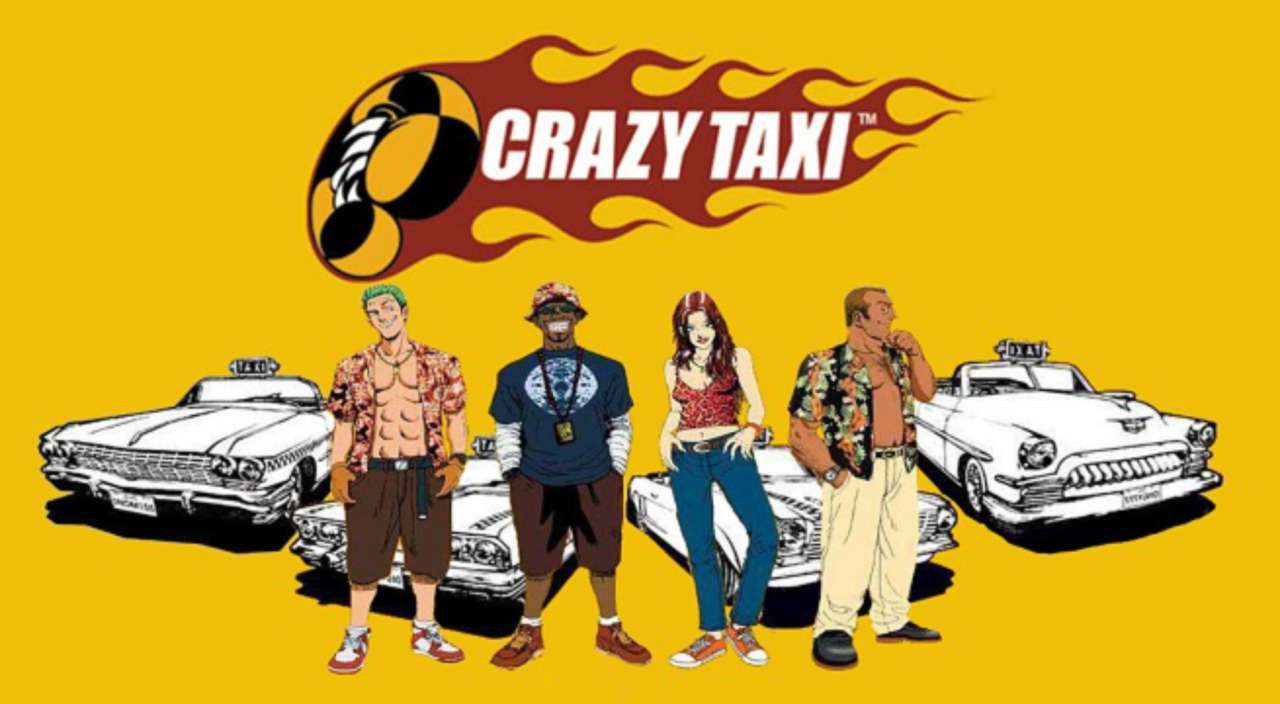 Crazy Taxi Idle Tycoon to be Discontinued After Demiurge-Sega Split
Another mobile title in Sega's portfolio will shut down next month as a result of the split between Sega and Demiurge Studios.
Gamasutra reports Crazy Taxi Idle Tycoon, previously known as Crazy Taxi Gazillionaire, will have the same wind down as Sega Heroes. In-app purchases have already been disabled, and game servers will shut down on May 21. Those who have purchased content since March 16th can apply for a refund.
App pages to install the game have already been pulled down.
Though rarely spoken of in the same breath nor depth as Sega Heroes, Idle Tycoon, with a few name changes under its belt, had been a solid performer with strong user reviews on the mobile marketplace.
Demiurge was bought back from Sega from one of its original co-founders earlier this month. A Sega representative told TSSZ yesterday, with regard to Sega Heroes, that discussions to keep the app supported proved unsuccessful.
This post was originally written by the author for TSSZ News.