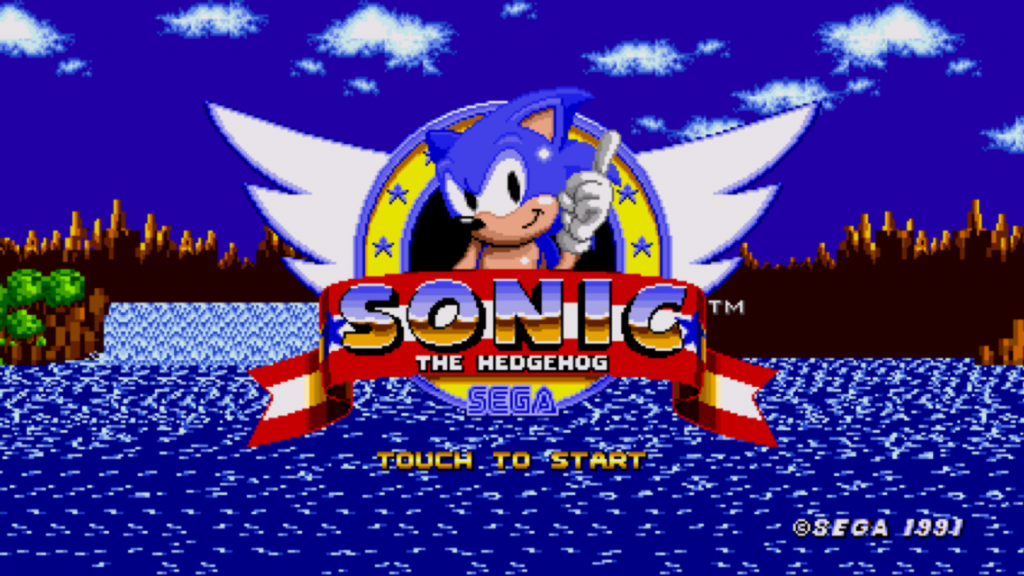 "Classic Game Postmortem Sonic the Hedgehog" GDC Video Feed Uploaded
By now, you've probably heard about the Sonic panel that was held at GDC, featuring Naoto Ohshima and Hirokazu Yasuhara. Well, the official GDC website has uploaded the slides and video from the panel. If you want to see the video for yourself, here you go.
This post was originally written by the author for TSSZ News.