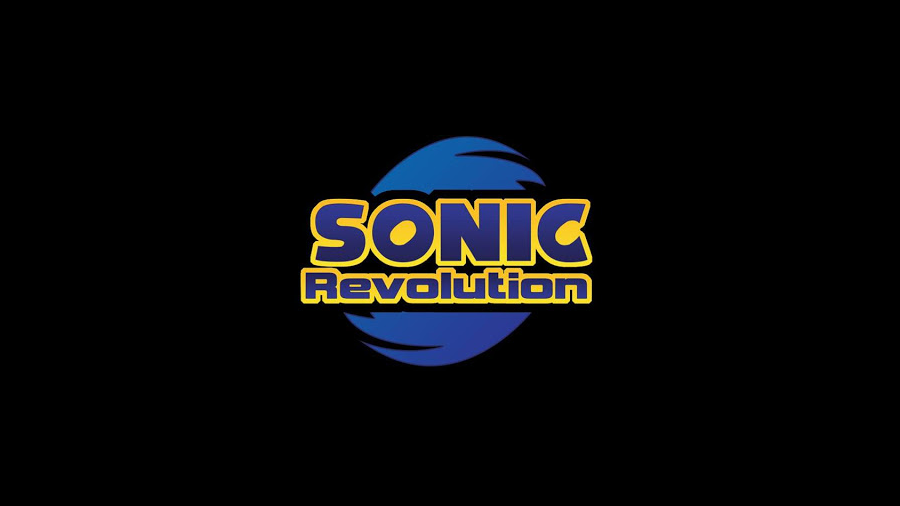 Cindy Robinson Also Confirmed For Sonic Revolution
Another face from the Sonic Boom voice cast has been announced for Sonic Revolution. This time, it's Cindy Robinson, the Sonic Boom voice for Amy Rose.
Sonic Revolution takes place on June 12th.
This post was originally written by the author for TSSZ News.