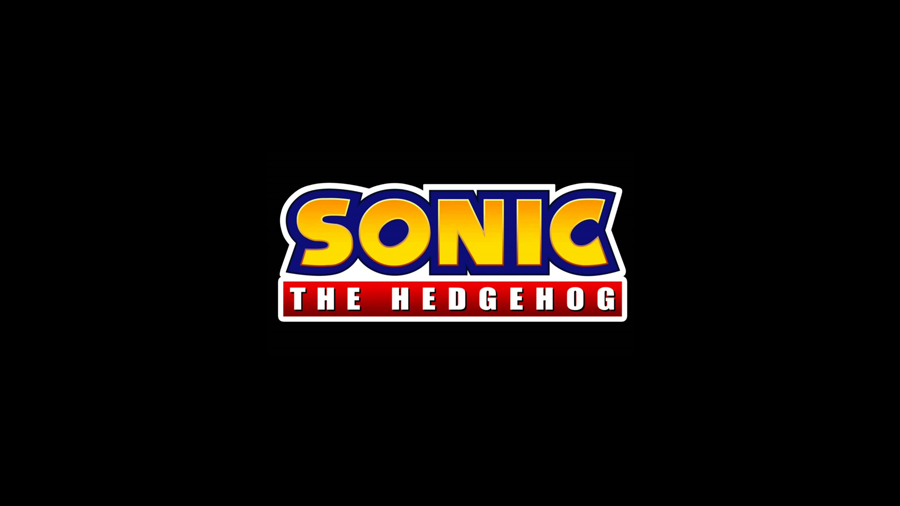 Check Out Some Christmas-Themed Sonic Merchandise
Christmas is almost here, so SEGA has a bunch of festive merchandise that you can purchase to gift someone, or to decorate your home with. The majority of them are related to the Sonic the Hedgehog franchise, but there are some exceptions.
All of the items can be found on the SEGA Shop, but the region you're in will decide which items are available to you. In the United States, you can get a Sonic-themed holiday mug for $16.99 and a knit Sonic sweater for $59.95. There are also ornaments of SEGA's Dreamcast and Genesis/Mega Drive consoles, as well as an ornament for NiGHTS fans. The ornament are $16.99 each.
In the UK, you have a larger variety of items available. We previously covered the Sonic and Knuckles ornaments, which are €7.99 each and €13 for both. You can also get a Classic Sonic "Christmas Wreath" crewneck sweater for €27.99 in adult size, or €21.99 in kids size. Also available is a €10.99 beanie of Classic Sonic snowboarding and christ badge pin sets of Modern and Classic Sonic for €8.99 each. A Modern Sonic Christmas T-shirt is available in kids (€12.99) and adult (€16.99) sizes. There's even a Classic Sonic Christmas jumper/ugly sweater for €38.99. UK residents even get their own mug, this one having Modern Sonic on it, for €7.99. Check out some pictures of the items: