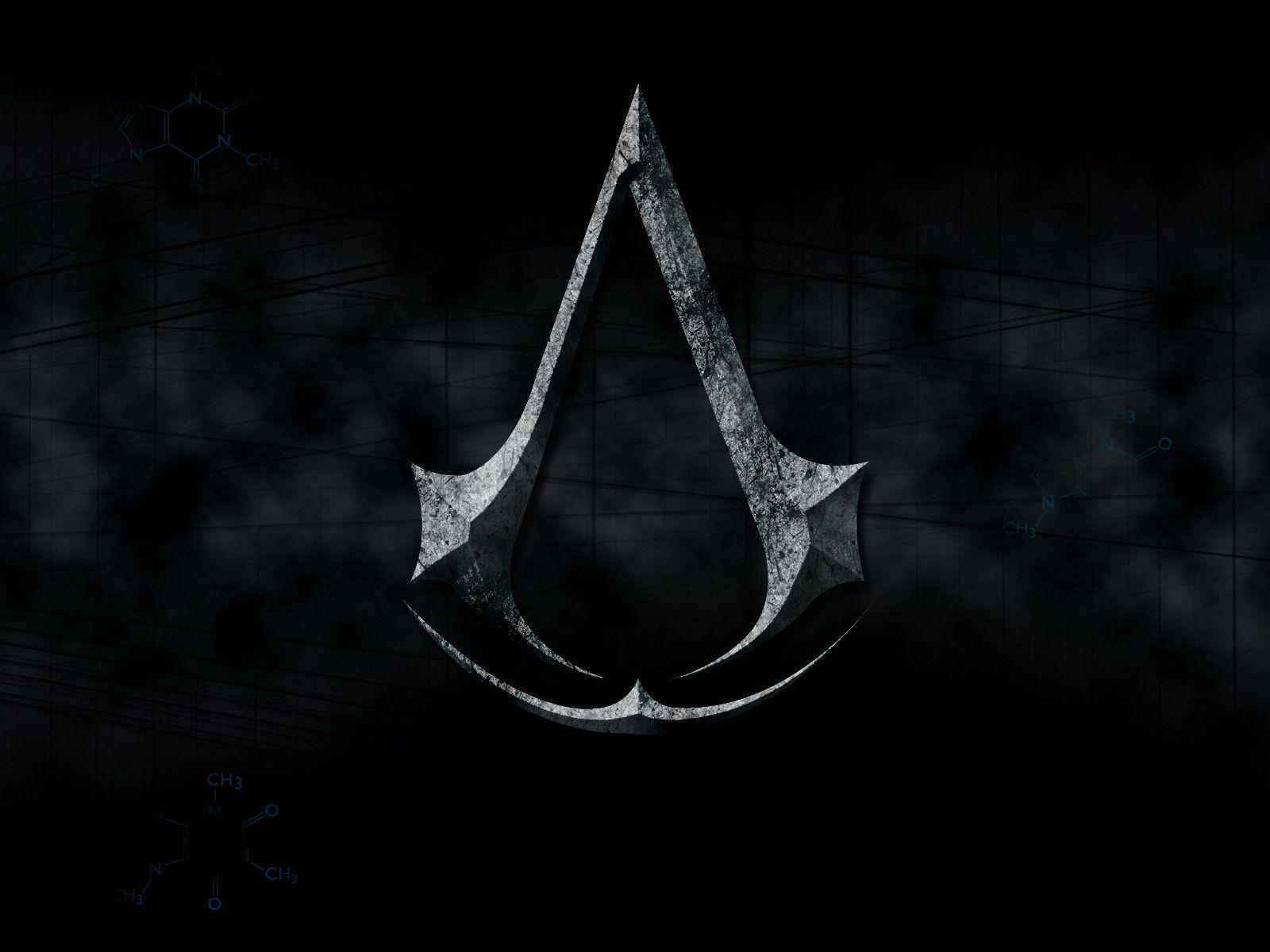 Assassin's Creed Valhalla Is Out And So Are Some Merchandise Items
As of this week, Assassin's Creed Valhalla is now available for multiple platforms, including the newly-arrived PlayStation 5 and Xbox Series X/Series S. To celebrate the launch, don't forget that you can get some Assassin's Creed-themed items from Ubisoft's licensing partners. All of them have already come out. In fact, some of them have been out for months. In the case of Assassin's Creed Valhalla – Song of Glory, it is a series that is currently ongoing.
There is a lot that has released, so it's very possible that you missed some things. If so, and you do need some catching up, here's what is on the menu:
Ubisoft has partnered with Reebok to provide some sneakers that are themed on Assassin's Creed Valhalla. There's 3 variants: Club C Revenge, Zig Kinetica and CL Legacy. There's also some baseball caps, hoodies, and some apparel. This is the main collaboration they did for the games this year.
Dark Horse Comics is doing a comic series called Assassin's Creed Valhalla – Song of Glory. The 3-part comic series is a prequel to Assassin's Creed Valhalla, telln the story of the separate adventures of Eivor and Sigurd, two Vikings that aim to show what they're made of and seek glory. The first issue came out on October 21st.
Assassin's Creed Valhalla – Geirmund's Saga is a novel written by Matthew J. Kirby. The novel will be telling an original story that is set in the world of Assassin's Creed Valhalla. You'll be able to learn about "Geirmund Hellskin, a man determined to prove his worth as a Viking and a warrior who joins the ranks of King Guthrum's army to participate in the invasion of England". It isn't out yet, but the book cover is set to be revealed later this month.
Back in August 2020, Ubisoft's Chibi Figurine range of collectibles received figurines of the digital cast of Assassin's Creed Valhalla. There's also a limited-edition Assassins Creed" figurine for those that participate in season one's competition. Season 2 will feature Eivor, Assassin's Creed Valhalla's main character.
Lastly, Difuzed turned the Assassin's Creed logo into a line of badges, t-shirts, baseball caps, backpacks, keychains, wallets, hoodies and apparel. There are over 132 items in this line of merchandise you can get.