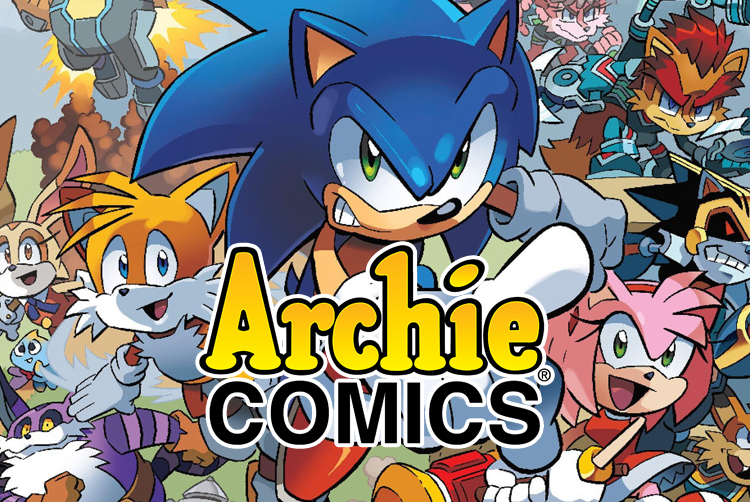 Archie Illustrator Jon D'Agostino Loses Cancer Battle
We're sad to report that long time Archie illustrator John "Jon" D'Agostino, Sr, whose credits include the Sonic The Hedgehog series has died, he was 81.
D'Agostino, whose mentor was comic god Stan Lee with whom he had worked on the Spider-Man franchise, has worked on all manner of titles for Archie and had been working with the company since 1965. Perhaps most notably during this period on the Jughead series. He had been suffering from bone cancer and sadly passed away on Sunday.
Lee paid tribute to D'Agostino in the Washington Post:
"John D. was a great guy – always pleasant, cooperative and a total joy to work with."
Archie CEO Jon Goldwater also commented:
"He was a delight – warm, funny and a terrific father. I had the pleasure of meeting his sons at New York Comic Con and they couldn't have been more proud of their dad – a great family."
A wake was being held today in Ansonia, Connecticut prior to his funeral service scheduled for tomorrow morning.
We at Sonic Wrecks would like to thank Jon for all his efforts entertaining not just Sonic fans but all comic fans over the years and would also like to give our condolences to his family at this time.