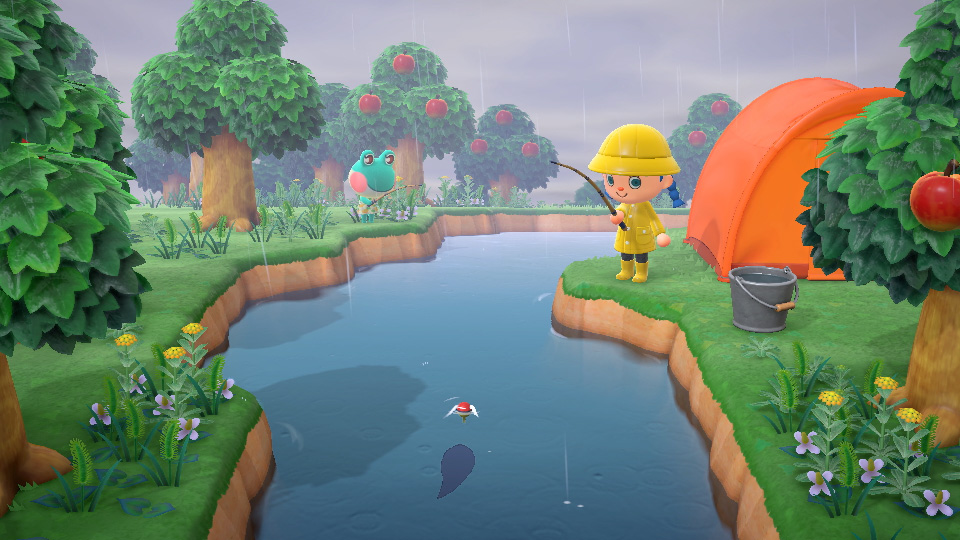 Animal Crossing: New Horizons Miniature PVC Figures Are On The Way
Bandai Shokugan is on the verge of releasing some Animal Crossing: New Horizons merchandise. This time, they're miniature PVC figures of the Nintendo game's various characters, and you can pre-order them now at Entertainment Earth.
The miniature figures are based on Tom Nook, Isabelle, Flick, Lolly, Dom, Flurry and Marshal. They stand at 2 inches tall and have a fuzzy texture. You can get the entire set when it releases in June for $47.99.