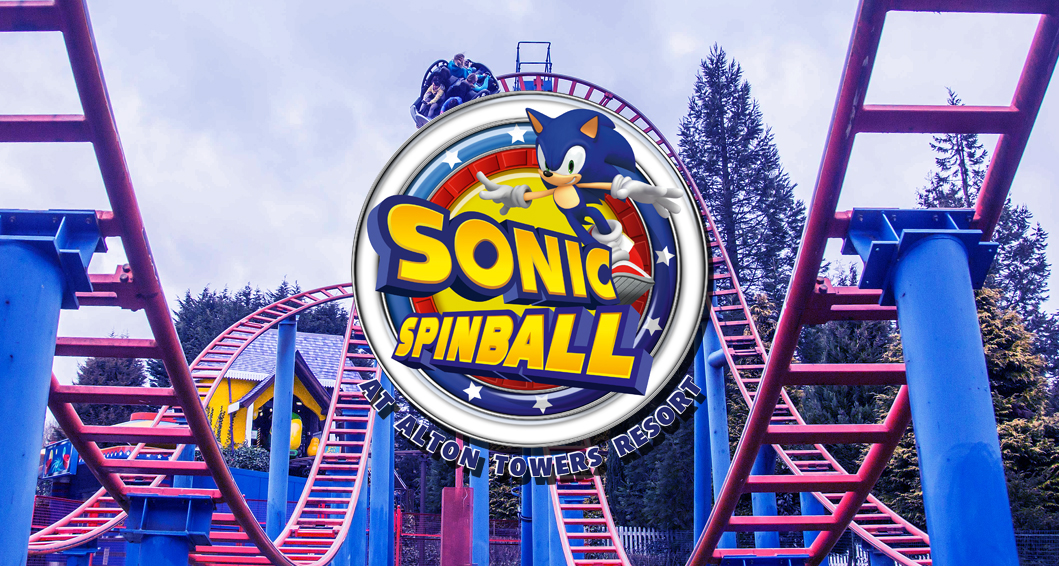 Alton Towers Drops Sonic Theme, Sonic Spinball Ride Reverts To Spinball Whizzer
Alton Towers will stick around, but Sonic will not. At least at Alton Towers, anyway.
It has been discovered that the Sonic Spinball ride at Alton Towers has closed down and is reverting back to its pre-Sonic days, when the ride was the Spinball Whizzer. This could potentially mean that the days of the Sonic hotel room that is nearby may be numbered.
There is some conflicting data, however. The official website still lists both the ride and hotel being there in its Sonic form. To be fair, the site is outdated and hasn't been updated in a long time.
Whatever the reason this has happened, it's the end of an era.
This post was originally written by the author for TSSZ News.