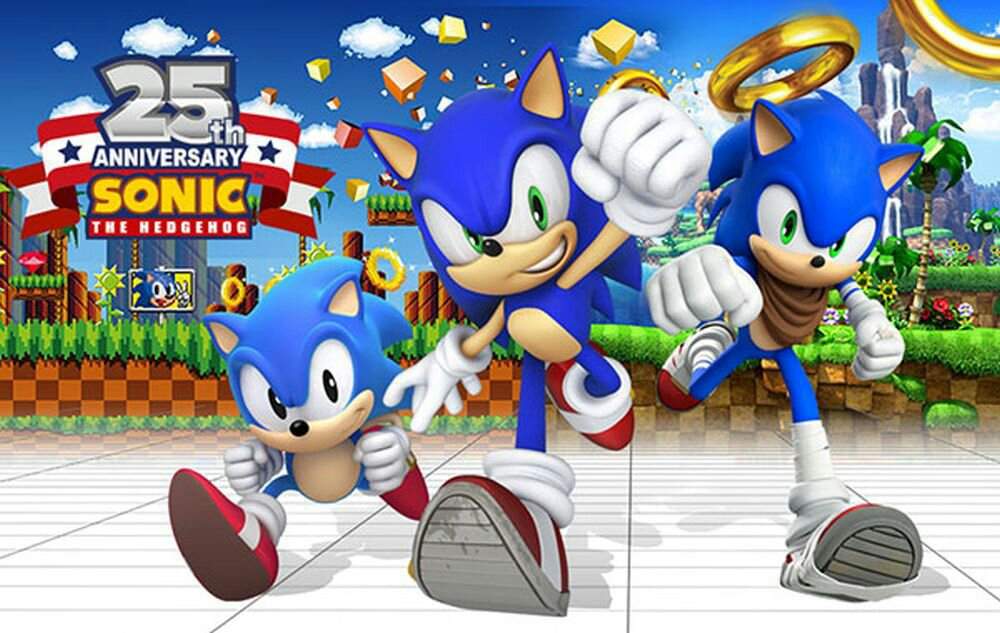 Al Nilsen: "Sonic Is Not Dead"
An interview with many notable Sonic and SEGA figures went up on Polygon to mark the hedgehog's 25th anniversary. Among them was Former Sonic marketer Al Nilsen, who had quite a declaration to say:
Former marketer Nilsen still believes it's possible to create a new Sonic game for the current generation that is just as "groundbreaking" as the original Genesis titles were. "I have great hope for the future of Sonic," Nilsen says. "Sonic is not dead; he's just out of the spotlight." He feels it's never too late.

"The future for Sonic can be as bright as [Sonic's home planet] Mobius is," Nilsen continues, wrapping up his thoughts on his favorite character.
This post was originally written by the author for TSSZ News.