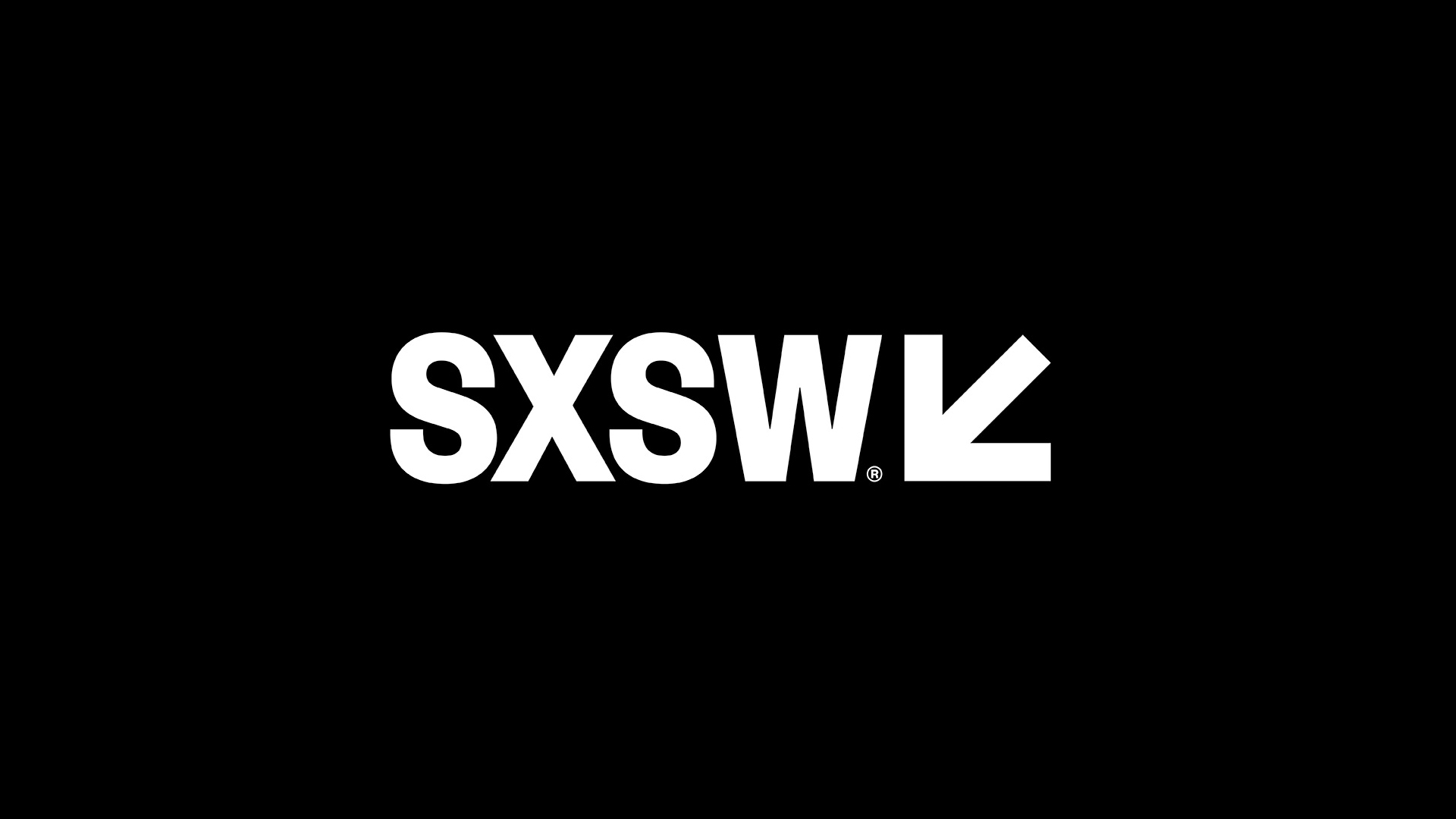 Aaron Webber: "You Will Find Out What The Numbers Mean [At The SXSW Panel]"
There may be no new game announcement, but the teasers will be explained.
That is what Aaron Webber has stated on Twitter in a reply to a fan: we will find out what the numbers mean.
SEGA's SXSW panel takes place in about two weeks.
This post was originally written by the author for TSSZ News.