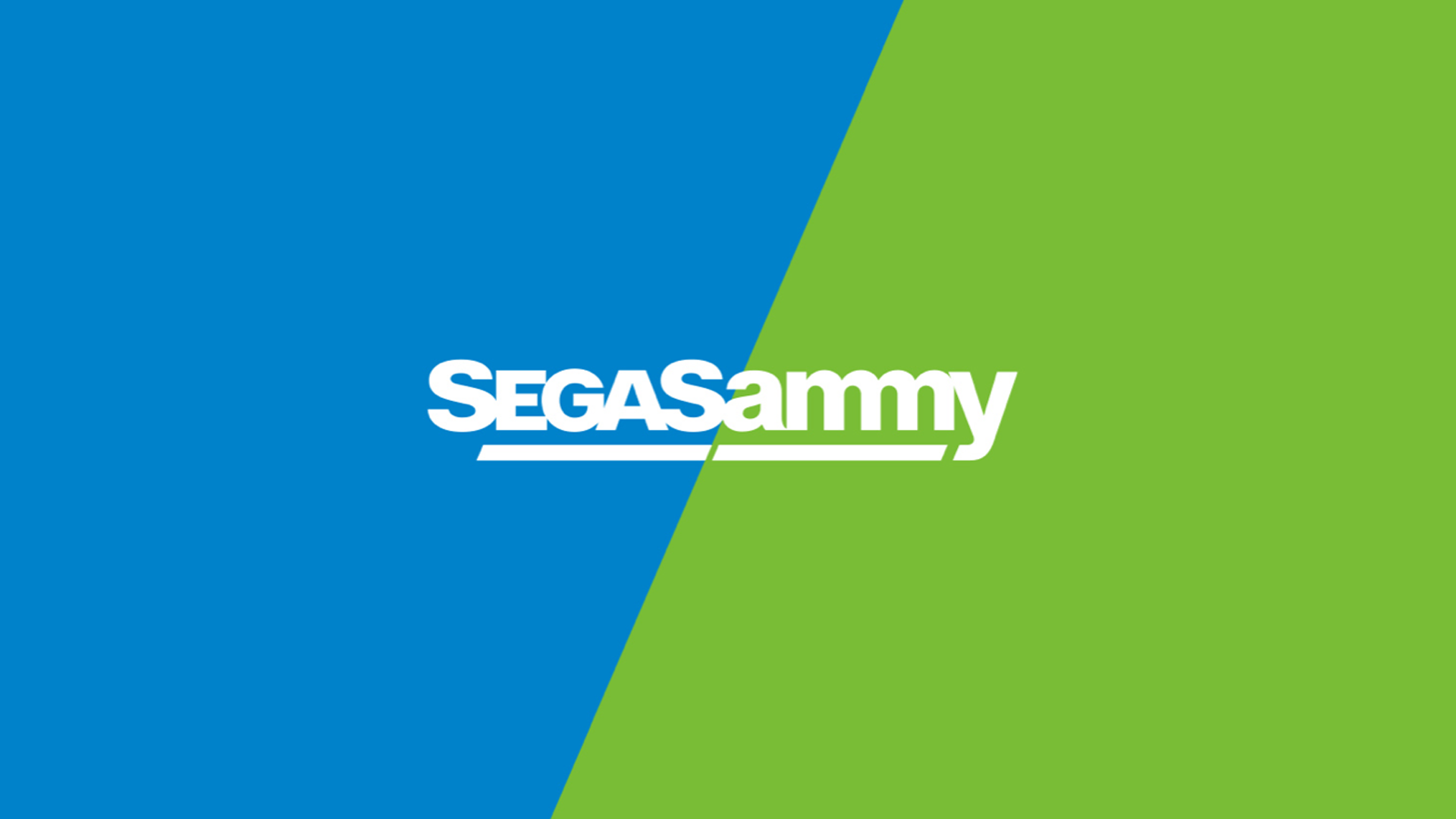 2009's Top Selling Sega Games
Sift through the numbers-heavy Sega-Sammy Earnings Report, and you'll, find buried underneath tons of profit data regarding Pachinko machines and Japan-exclusive arcade-based collectible card games, a list of Sega's top selling games of 2009. Now, keep in mind, that this is for Fiscal Year 2009, which doesn't actually end until March 31st, 2010. As such, you'll notice that there are actually a number of 2010 releases included in this list, but financially, Sega considers them part of their 2009 line-up:
1. Mario & Sonic at the Olympic Winter Games – 6,530,000
2. Aliens vs. Predator – 1,690,000
3. BAYONETTA – 1,350,000
4. Sonic & SEGA All-Stars Racing – 1,070,000
5. Phantasy Star Portable 2 – 600,000
6. Ryu Ga Gotoku 4 (Yakuza 4) – 560,000
To nobody's surprise, Mario & Sonic 2 takes the top spot, selling more than every other game on this list combined. Bayonetta and All-Stars Racing apparently did not do as poorly as it was initially rumoured (at least, as far as my limited understanding of this sales data goes).
Regardless, the real takeaway is that despite all of the verbal abuse the Sonic franchise takes these days, there are a lot of people out there who still buy games that feature the little blue guy – for better or worse.
Originally posted on TSSZ News.