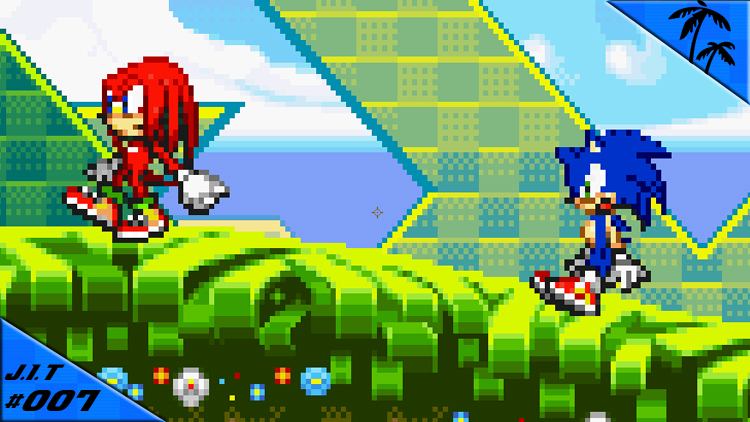 #007 – Tails Wolf – Part 3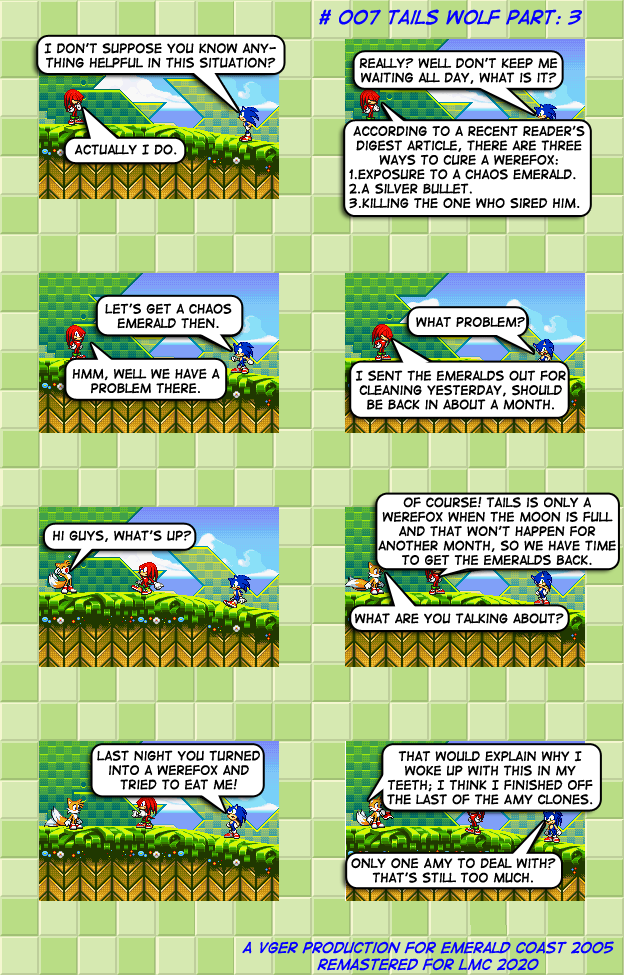 COMIC NOTES
I'll admit it I've never read Readers Digest and have no idea what they put in those publications… but it was funny when I wrote it.

The final line from Sonic was originally "Thank God! (AKA The writer.)" Whilst it was naturally a joke, I

've updated this for the 'Remaster' as I didn't like this suggestion of having an apparent God complex.