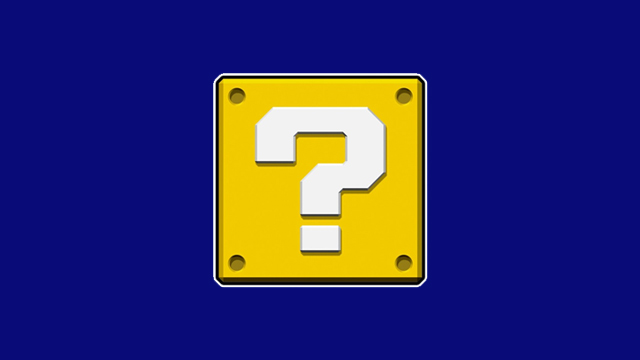 Nintendo & SEGA Declare April "Rumor Awareness Month"
Nintendo and SEGA are taking their friendship to the next level with a collaboration that attempts to bring credibility back to journalism. The two companies announced that April will be "Rumour Awareness Month".
"We are excited to be able to launch a campaign to stop those annoying NX and Switch rumours", Reggie Fils-Amie, Nintendo America president, said today. "Nintendo has always been about quality, and the journalism that covers our work is no exception". Both SEGA and Nintendo will be spending the month debunking every rumor that they have seen on the interwebs in the past 2 years. The second half of April will branch out to include clickbait, leaks, alternative facts, and IGN.
Sonic Team head Takashi Iiuzka also commented on behalf of SEGA's official statement on the announcement, saying that "Sonic Forces us to force Mario to force Nintendo to go along with our master plan". However, we were told by Aaron Webber that he's glad he doesn't have to be the one debunking rumours anymore. "Finally, that damn fourth Chaos Rumour has been found, and SEGA is all for debunking these false leaks and rumours", Webber said.
No comment was received by SEGA or Nintendo on if this campaign will include April Fools articles.
This post was originally written by the author for TSSZ News.