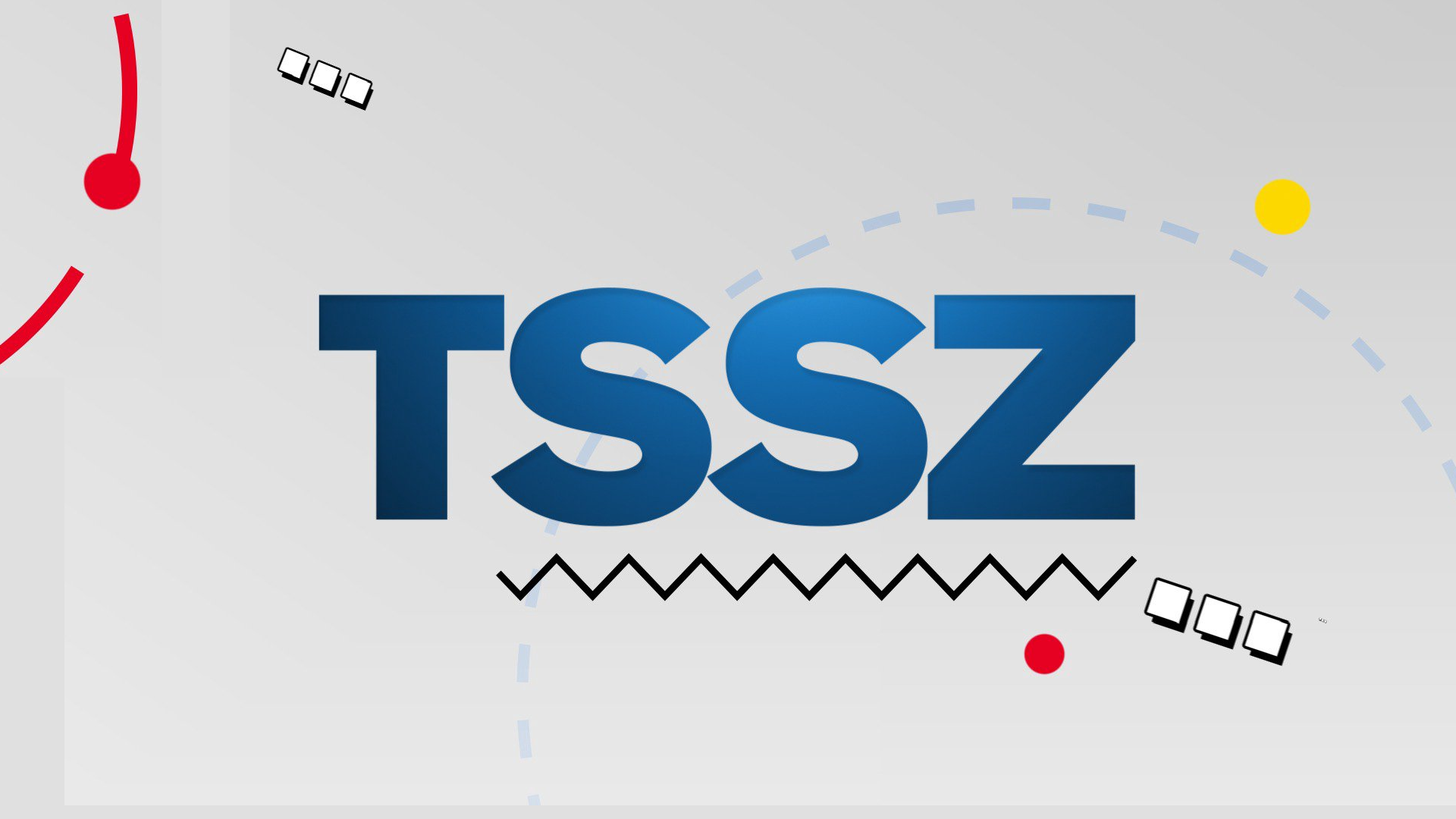 The Music Industry Wants MP3 Dead
Note: This is from a 1999 article from a website that appears to no longer exist.
MP3 is hot. Web searchers love MP3: it's one of the top five most common search engine queries. Music fans love it, musicians love it—and the powerful forces controlling the recording industry absolutely hate it.
They hate MP3 so much that they've actually issued a death warrant for the format.
Beginning in March of 2000, a "time bomb" will be included in all SDMI (Secure Digital Music Initiative) compliant audio devices. Most major audio hardware and software manufacturers will toe the SDMI line.
When this time bomb explodes, it will be impossible to play "non-compliant" music files. Translation: millions upon millions of MP3 files, many of them illegal bootlegs, will suddenly become nothing but digital junk. Unfortunately, many legitimate files from independent artists that lack "proper" encoding will suffer the same fate.
Members of SDMI will have no choice but to include the time bomb in their products. If they don't, they won't have access to vital technical specifications, or major label music. SDMI exerts a Borg-like influence on its members: resistance is futile.
Musicians and Fans Fight Back
This doesn't mean MP3 will disappear. On the contrary, the format will continue to have ardent supporters. It has been a godsend for musicians who have been excluded from the music industry machine. Sites like MP3.com allow musicians to upload and promote their music at no cost, and are extremely popular with music fans.
"MP3.com allows a completely unknown artist such as myself to put out a presence on the Internet that could actually get some good traffic, which in turn might generate sales of my independently produced CD," says Michael McClure, a Macintosh network analyst by day, and a dedicated musician by night.
The MP3 format is also embraced by many professional musicians. "The samples I placed on MP3.com have been extremely well-received, and I see lasting potential for MP3 in helping buyers make informed decisions about their music purchases," says Brian Bennett, full-time musician and composer of numerous TV and movie soundtracks.
Sites like MP3.com cater to other needs of the musician. "I concentrate on making the music, while MP3.com concentrates on selling my CDs. And we split the profit 50/50. It's a fair deal," says McClure.
No wonder the music industry feels threatened. Nonetheless, it still takes a lot of time and effort to find, download, and play MP3 files. Realistically, once the novelty of finding and downloading music from the Web has worn off, most people still prefer to purchase music on cassettes or CDs. Emerging digital audio formats expected to be widely available on the Web within the next year may change that.
New Formats Will Kill MP3 Regardless
Newer, faster, higher quality formats are emerging that will likely sound the death knell for MP3. In Internet time, MP3 is an old standard, first adopted in 1992. And despite the hype, it also fails to live up to claims of possessing CD quality.
"The truth is, it doesn't even come close to CD quality. I had to remaster every piece I placed" on MP3.com, says Bennett. "Anything which needs a wide dynamic range (the distance between soft and loud sounds) gets destroyed by the extreme and not very musical MP3 compression."
MP3 also wasn't designed to stream, or download and play at the same time. Unless you have high-speed access, it generally takes anywhere from 5-30 minutes to download a single track, a luxury many people can't afford. In contrast, many of the newer formats were designed to operate in streaming mode, providing at least the illusion of real-time playback.
The newer formats also tend to have higher sound quality, produce smaller files, and perhaps most importantly, have some sort of "digital rights management" built into them. This ranges from crude copy protection to sophisticated systems that control how often, and in what form, a music file is replicated.
Digital rights management is how the music industry envisions maintaining control. Without proper encoding, files simply won't play on SDMI devices. But you can expect to see sites like MP3.com fight back, perhaps with a time-limited compliant format that works much like trial versions of shareware software.
MP3 won't go away overnight, but it's definitely on death row. Composer Bennett sums it up best: "As consumers' ears become more sophisticated because of their exposure to better sound quality from their HDTVs, DVDs and local movie theaters, my guess is that MP3 will do a quick fade out and take its rightful place next to the Kaypro and Apple II."
This post was originally posted on TSSZ News.