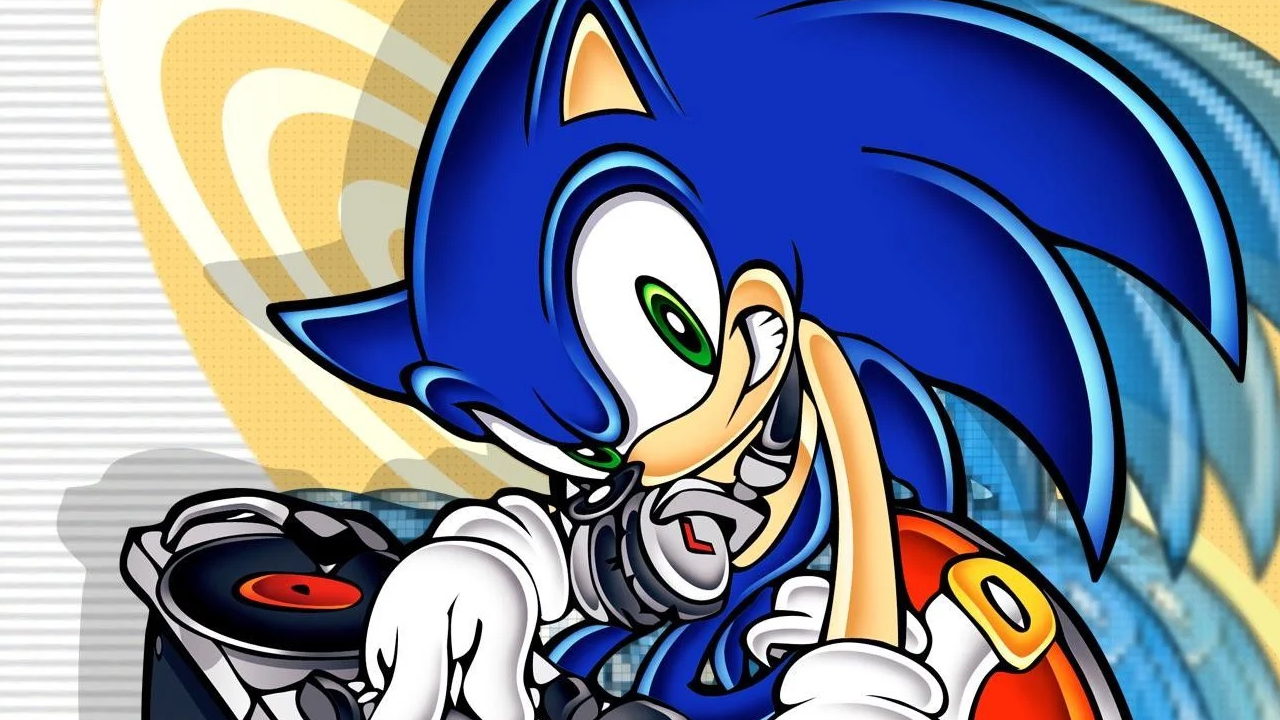 Jahn Davis has lots of fun grooves to his name. You may be familiar with some of his more famous tracks, like his Sonic Mania Adventures Big Arms recreation or his Flying Battery remix, but he's got something new out just in time for the holidays. His latest track is a fun, bouncy remix of Ice Cap Zone Act 1 from the recently-revealed Sonic 3 prototype!
He promises more prototype remixes in the future, so give the current one a listen below, and find more of Jahn's work on his Twitter and SoundCloud! If you have a fan project you want the world to know about, send us a link at fansonfriday@tssznews.com!
This post was originally written for TSSZ News.