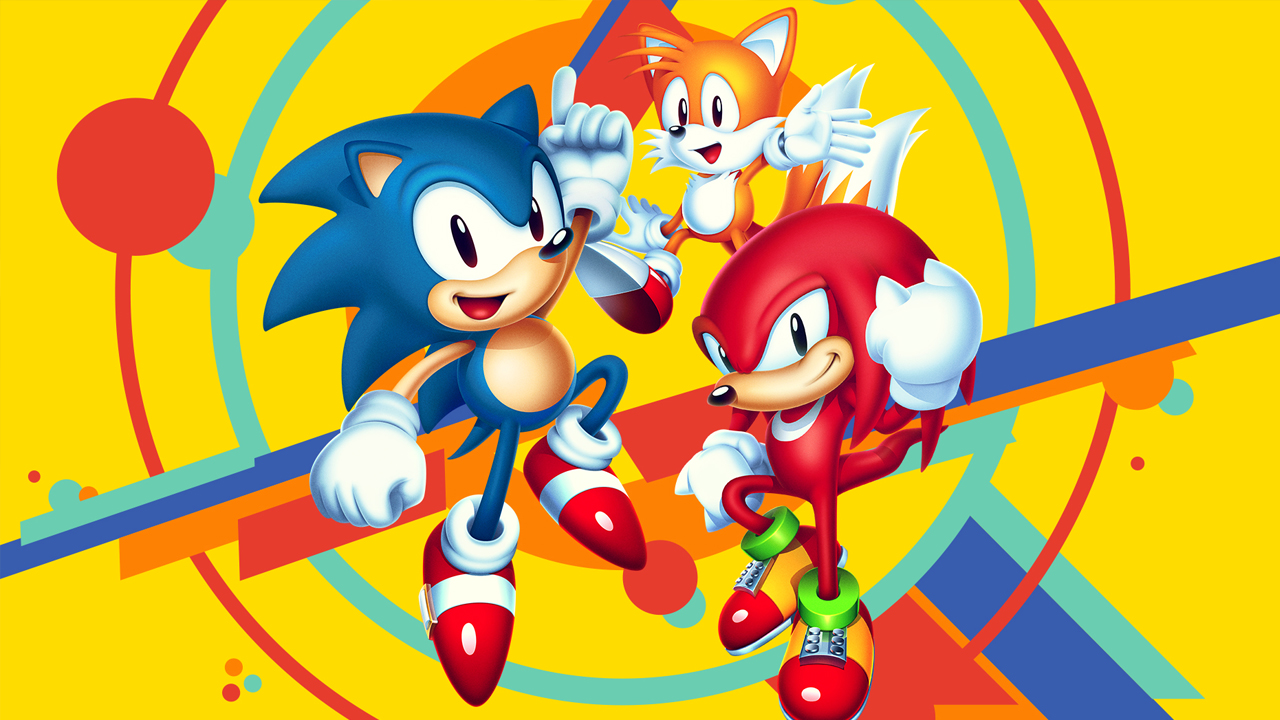 Sonic Mania is heading to PlayStation Plus in June
Folks, I'm categorically against paying for features like online play. I grew up in the rise of games like Counter-Strike on the PC, where online multiplayer was, and still is, free. The same with voice chat, messaging features, and more. But what I can't deny is when services like Xbox Live Gold, Switch Online, or PlayStation Plus also bundle an ongoing collection of "free" (with subscription) games. For the price of a single new game per year, you'll receive upwards of 24-48 games. Thanks to PlayStation Plus, I now have access to games like Bloodborne, The Witness, Rayman Legends, OnRush, and Modern Warfare Remastered.
In June, you can add Sonic Mania to that list.
Now this is the vanilla version of Sonic Mania for Playstation 4. Mighty, Ray, and Encore Mode are all a separate purchase of $5 even for PlayStation Plus subscribers, but if you recall my review, I'm not entirely sure that owning the Sonic Mania Plus DLC is really worth it. It's fine, don't get me wrong, but you aren't going to miss anything revelatory if you skip it.
Most PlayStation Plus games become available around the first Wednesday of the month, so those of you out there with subscriptions can expect Mania to be available for download some time near June 5th.
This post was originally written by the author for TSSZ News.