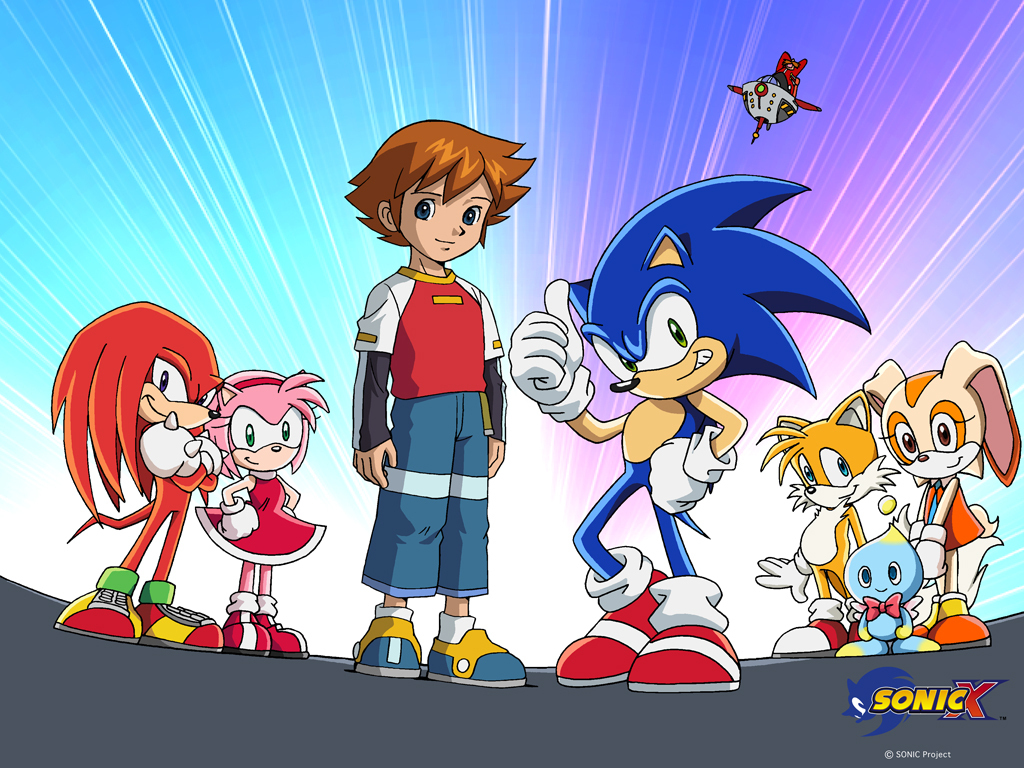 TMS Releases Sonic X Storyboards on 17th Broadcast Anniversary
It was 17 years ago yesterday that Sonic X debuted on television in Japan.
As evidenced by the recent collaborative reanimation release, the series has enjoyed a healthy following through the years. Recognizing that, TMS Entertainment, the production house behind the series, and now owned by Sega Sammy, released a special treat for fans of the show on Monday.
That treat was a side-by-side comparison of the first few minutes of Episode 1, from storyboard to the finished product. Also included are some early sketches of the main cast, though due to the video's standard-definition resolution, it's–pardon the pun–sketchy to make out.
Sonic X recently returned to television in Japan, where the third season, originally not broadcast in the country, will finally debut.
This post was originally written by the author for TSSZ News.