What Makes A Santatorium Tick? Supermassive Games Talks The Inpatient
It was back at this year's Electronic Entertainment Expo (E3) that UK based developer Supermassive Games revealed that they were working on not one, but two virtual reality (VR) video game titles. Both of which would be coming exclusively to Sony Interactive Entertainment (SIE's) headset the PlayStation VR. They were wartime first person shooter Bravo Team and horror experience The Inpatient.
The title acts as a prequel for another Supermassive Games title, taking place in The Blackwood Pines Sanatorium some 60 years prior to the events depicted in Until Dawn. More of a psychological experience than the horror portrayed in its predecessor. The title sees the player interacting with various other characters in the Sanatorium – both those working in it and those left in its 'care'. As your character rediscovered what happened to them for them to be incarcerated in the first place you'll also discover the backstories and motivations of both staff and inmates.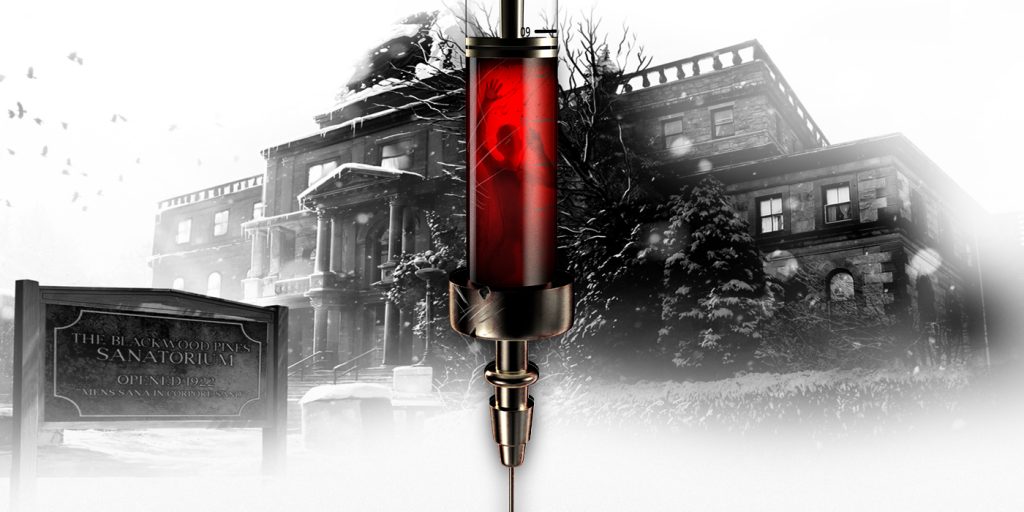 Discussions can certainly have an affect on things, as VRFocus discovered when speaking with the Sanatorium's owner Jefferson Bragg:
"The way The Inpatient mixes things up is through emotion. Behind each response is an emotional reaction that can change Bragg's reaction to your answers, so you can act confused, angry or defensive for example. Having played through the demo a couple of times, his response might be different but the end result at this stage always remains the same, with the doctor making you regress back into a memory. The memories are of the same event, but each time you might notice something slightly different – there's a calendar on the wall indicating the date, or the fact that a man appears with no face is slightly creepy."
Whilst a delay has meant that we're all having to wait until 2018 to be committed – although considering 2017 is it any wonder we are? Supermassive Games have released a new video interview with members of the development team where they go into the ins and outs of The Inpatient and how both sound and vision are playing a part in creating a truly frightening world. You can see the video below.
Expect more news about Supermassive Games' releases for PlayStation VR in the new year.
This news article was originally written by the author for VRFocus.