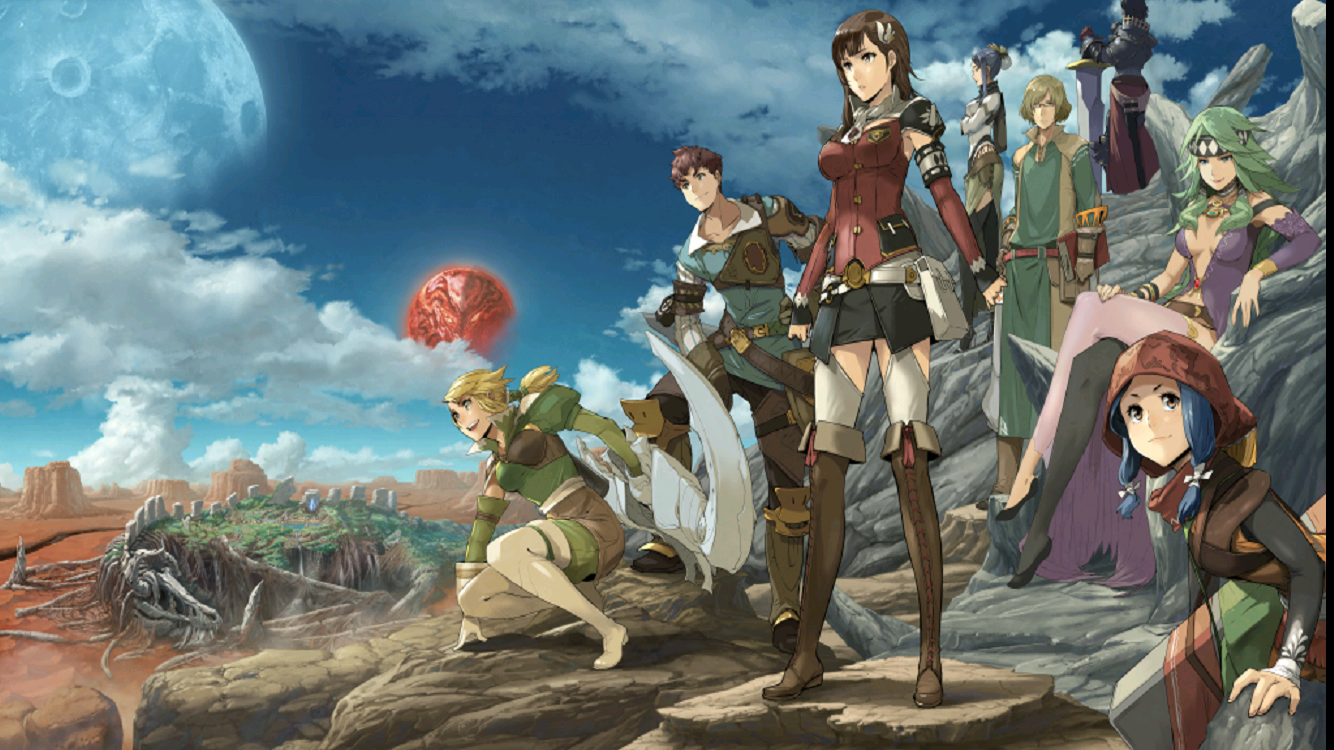 TGS: 3 SEGA Video Trailers Now Live
Three new trailers from SEGA at this year's Tokyo Game Show have gone up. Firstly is the new RPG game, The World End Eclipse:
Next up, Yukuza Zero:
Finally, Phantasy Star Nova:
Be sure to stay tuned as TSSZ will continue to give you guys the latest on what's going on at TGS 2014.
This post was originally written by the author for TSSZ News.