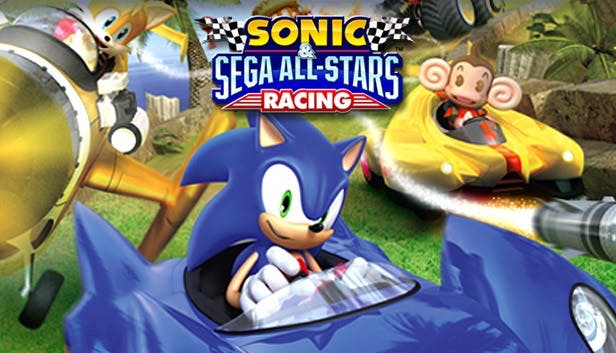 "So Much More" Confirmed As All-Star Racing Theme
Bentley Jones has confirmed on his website that the song "So Much More" that was teased earlier in the year will indeed be the theme tune to Sonic & SEGA All-Stars Racing.
Not only will the song get a worldwide digital release but fans will also be able to purchase a cd version release via bentleyjones.com – an actual physical release, the first Sonic related music to get a Western release since the Sonic R Work It Out Remix vinyl. How cool is that?
I've heard the song ("many, many times") and its a truly rocking song which has an absolute killer guitar section. Ironically I can exclusively reveal this song came about as a result of Summer of Sonic 2009 where Bentley met up with SUMO Digital and also with the other artist on the song. Yes, the killer guitar isn't Jun Senoue, its Nick Jennison, one of T-Bird's friends who Lee performed an acoustic set with at SoS 09.
And how good is Nick? MINDBLOWING. The fanbase are going to be debating who's the better guitar player for years – Senoue Vs Jennison.
Bentley has also confirmed that there's going to be a special poll for fans to pick which artwork gets used on the album and there's also going to be a special competition next year involving you guys and the music video!
Oh yes, BJ (and me) have a few things planned for you in 2010… but that's next year. 🙂
[With thanks to BentleyJones.com – check it out for more information.]