Hatsune Miku: Project Mirai DX Delayed
Even games that were already announced are not safe from any roadblocks lately.
Hatsune Miku: Project Mirai DX on the 3DS has been delayed to September 8 in North America and September 11 for Europe. A special limited edition version of the game was also announced for North America.
An image of the limited edition can be seen below.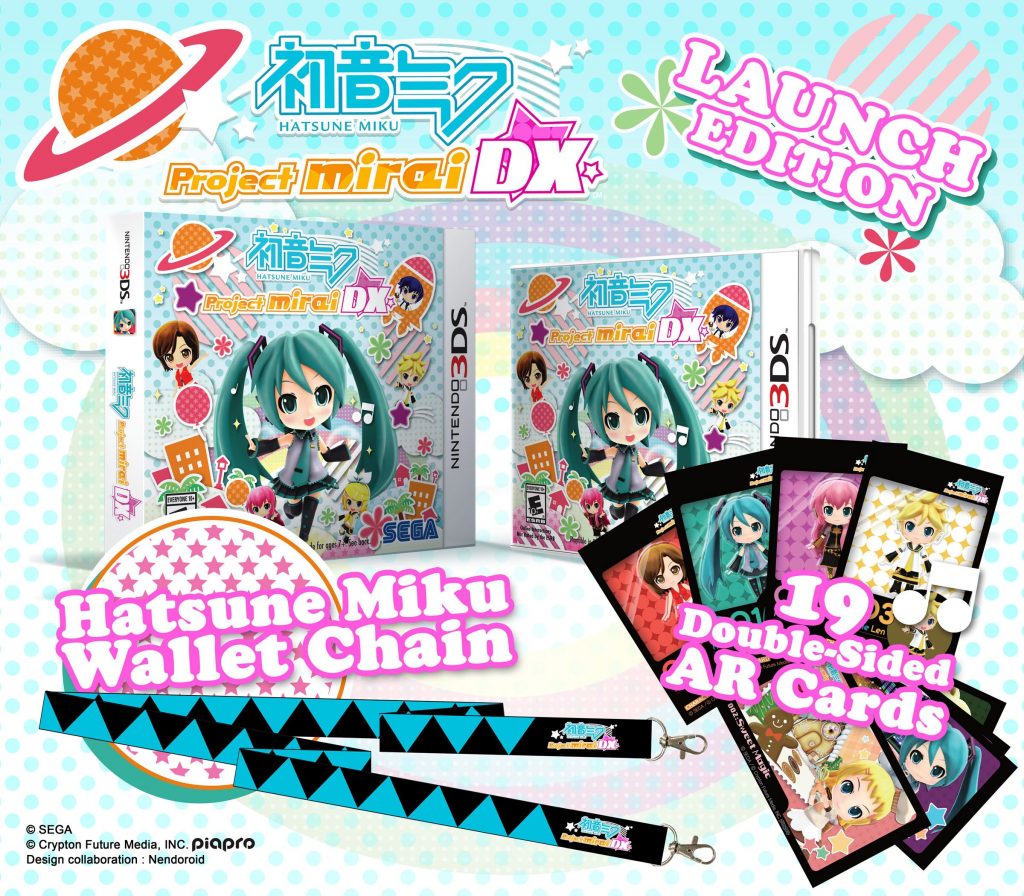 It is a sudden decision with the game's original release date being just a week away. Now a week has become four months. Fans of the Miku games will have to wait a while longer before they can play the game on their 3DS.
This post was originally written by the author for TSSZ News and expanded by LMC in 2020.