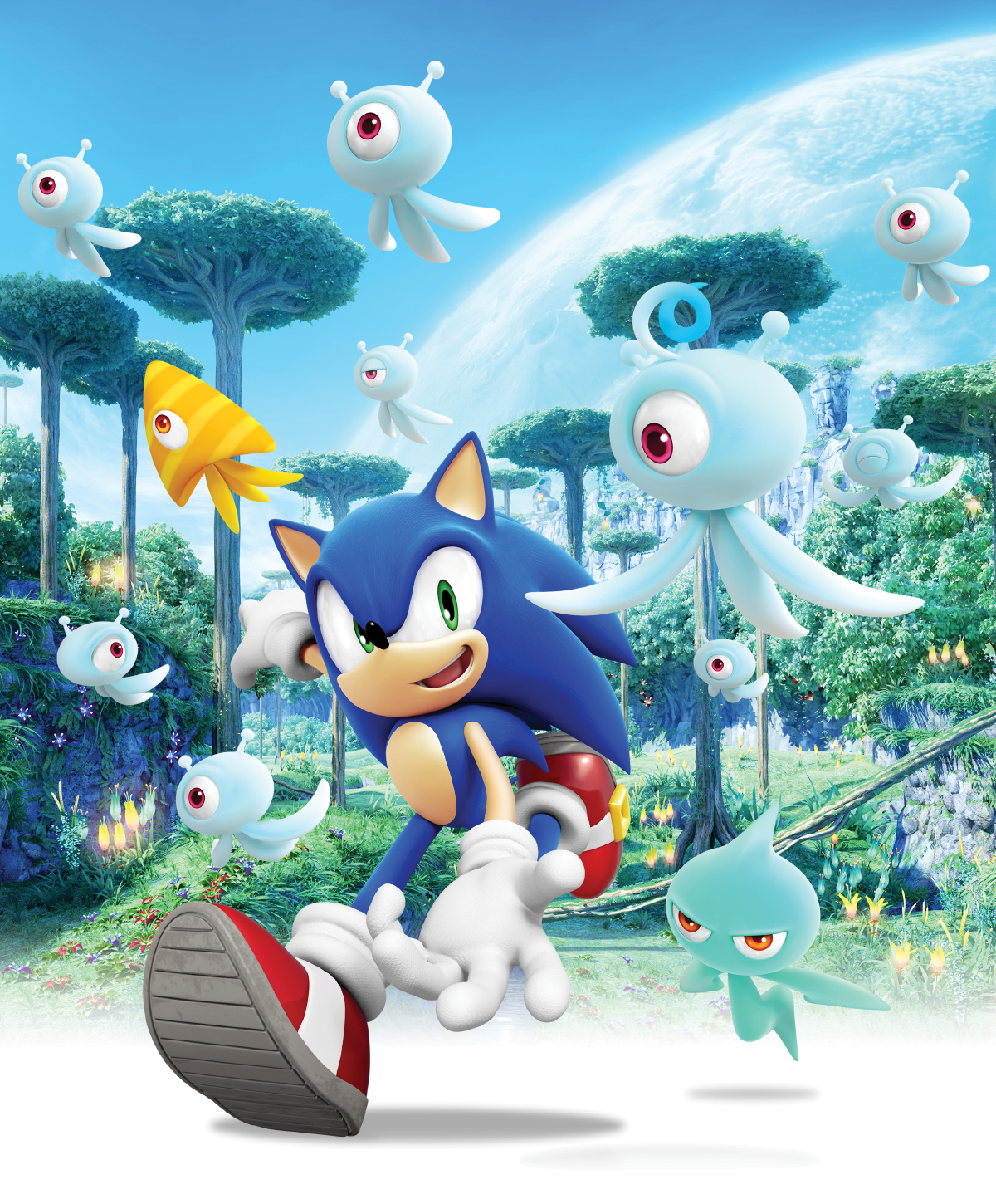 Frobman Uploads Newest "Sonic In Brief" Installments
Every year at Summer of Sonic, there's always new works from the crew at Sonic Paradox. However they're not alone with fan animations. There would also be a nice little animation from user Frobman: the newest instalment(s) of his Sonic In Brief series. With Summer of Sonic taking a break for a year there was no animations for either Sonic Paradox or Frobman. For the latter that has changed.
There was a Sonic In Brief animation planned for the convention if it had happened: Sonic Colors in Brief. While the convention eventually took the year off Sonic Colors in Brief was published a month ago to end the year.
If you end a year with an animation why not begin a year with one too? This week another Sonic In Brief animation for Sonic Chronicles was uploaded.
If you're looking for some fan animations to watch why not check these out?
This post was originally written by the author for TSSZ News.