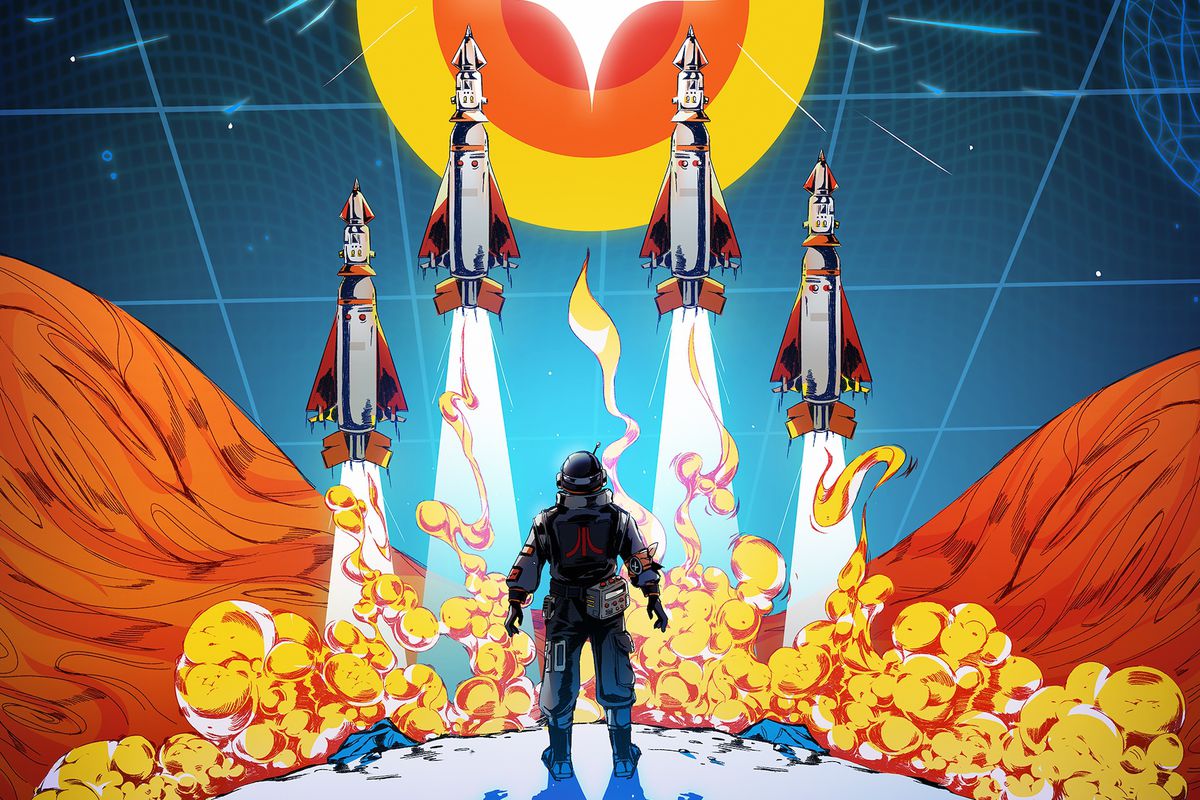 Review: Missile Command: Recharged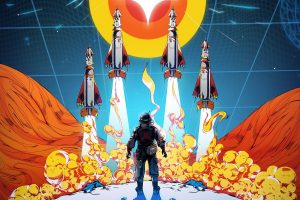 Nostalgia is all the rage, isn't it? Look around – no matter the medium, you'd be hard-pressed to find a company that doesn't regularly revisit and retool its IP. Atari is no different; despite the actual Atari name bouncing between companies for several years, it has always survived on the games and consoles that made it such a juggernaut in its day. Missile Command: Recharged fits that spirit well, as developer Nickervision Studios has modernized the arcade classic with an experience that's much more flashy than the original, and just about as deep.
MISSILE COMMAND: RECHARGED

Available on: iOS, Android, PC, macOS, Linux, Nintendo Switch
Reviewed on: Nintendo Switch
Like the 1980 original, gameplay in Missile Command: Recharged is as simple as it gets. You're tasked with defending your bases from a never-ending barrage of missiles, and as with all old-school arcade games of the era, the challenge comes in maxing out your high-score and honing your skills one game at a time. You fight back by firing your own missiles, and the Switch is perhaps the most flexible platform for this in terms of its controls. You can either use the control sticks to drag your crosshairs and fire, or tap the touchscreen to send a missile flying, and it's a good use of the platform's myriad input methods.
To keep the gameplay fresh, Recharged adds a few wrinkles into the classic formula. You can target power-ups mixed among the missiles that give you in-the-moment boosts, such as base repair and a fun bomb that clears the screen of all enemy projectiles. You can also spend points to earn more in-game upgrades, like stronger missiles and an improved rate of fire. It's not much, but it keeps the moment-to-moment gameplay more engaging, as if frantically fending off a literal army of missiles isn't engaging enough. All this chaos takes place amid a new neon-draped aesthetic that's very reminiscent of something like Geometry Wars, and this brings the presentation into the modern era nicely. Fans of the original game will feel right at home, as will those who enjoy the simple and straightforward mechanics of 80's arcade classics in general.
Once all your bases are gone, though, that's about where the experience ends. Global leaderboards enable you to compare your performance against others and keep fighting for the highest score, but beyond that, there's zero extras – no additional modes, no multiplayer, and nothing to customize. This is a let-down, but it's understandable to some degree given the price; the game is free with ads on mobile platforms and $2.99 elsewhere, so while you don't get much, you don't pay much. Put simply, if you need a quick hit of classic arcade action and not much else, Missile Command: Recharged is a pretty good way to do it, especially on the go. Give it a try if you're interested.
DISCLOSURE: This article is based on a Nintendo Switch review copy of Missile Command: Recharged provided by Atari. This review was originally written by the author for TSSZ News.