The Reasonably Priced Show (#065)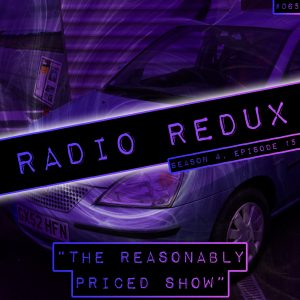 Top Gear has returned which of course traditionally means that everyone wants to go off and watch it at 8PM, so the show is cut back to an hour to celebrate. But does AAUK know who The Stig is?
Podcast: Play in new window | Download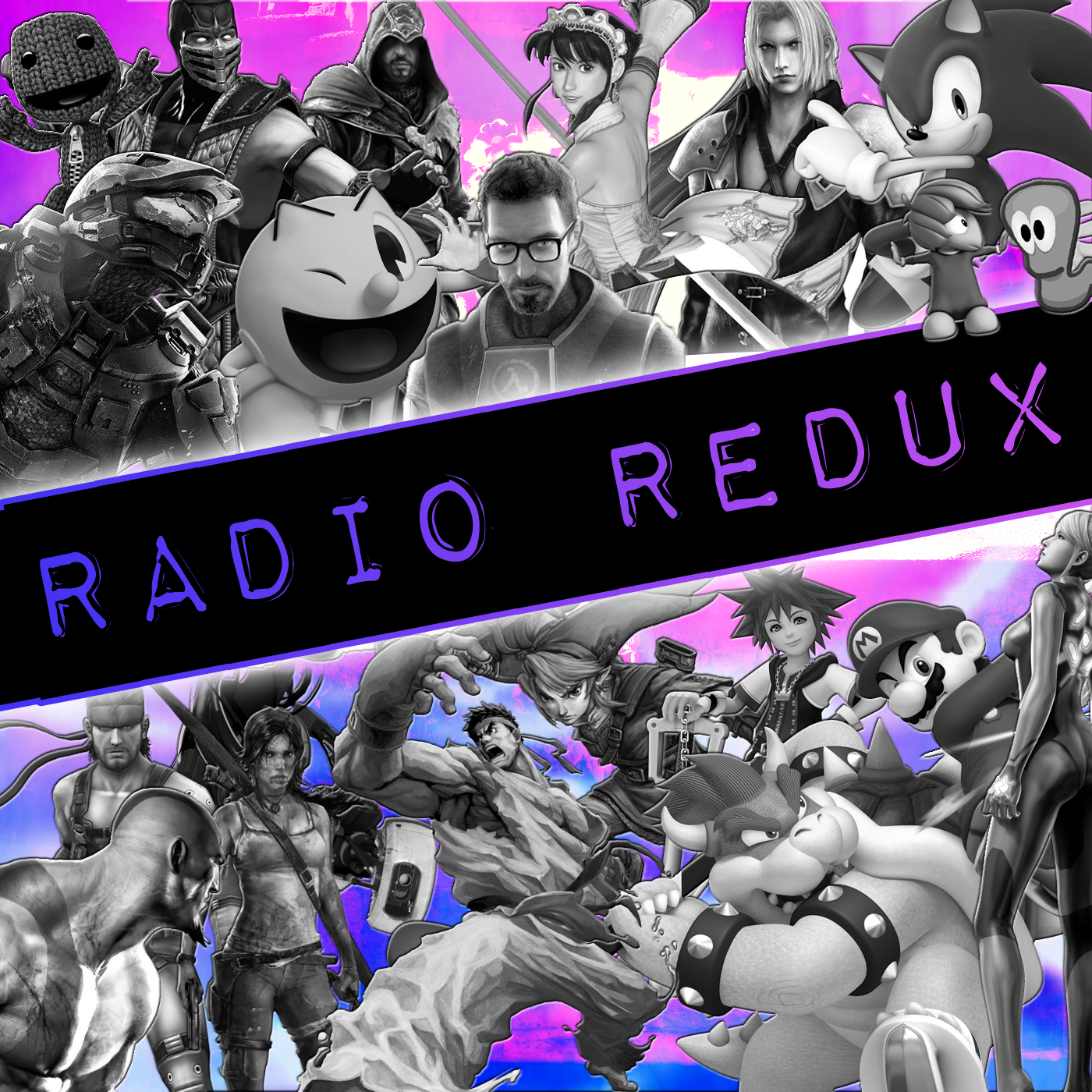 Radio Redux
Last Minute Continue
Kevin returns to discuss the latest news and play fantastic tunes from across the gaming spectrum on Last Minute Continue's radio show. Join him and friends for music, laughs and video game discussion.