"The Qualifications Of Life" (TDL #202)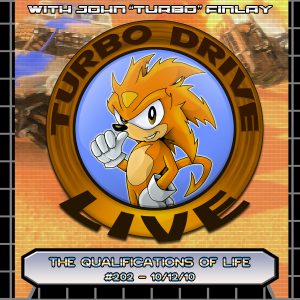 The snow is retreating, the temperatures are rising and who knows, life might be just that little bit more sane.
There's still plenty to worry about, but Turbo's got the lessons to take on life and give it the big middle digit. Will he be giving today's review subjects of the Doritos-branded free games the finger though?
Podcast: Play in new window | Download