"Snow Hill Zone" (TDL #201)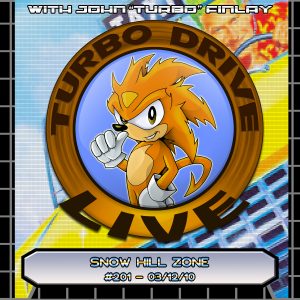 The rolling Scottish hills are thick with snow – which is pretty but even Turbo is complaining about how cold it is out. Plus he's having pay check problems, so which isn't helping.
Maybe a multi-part review, including Crazy Taxi's port from the Dreamcast to modern consoles, will help cheer him up?
Podcast: Play in new window | Download