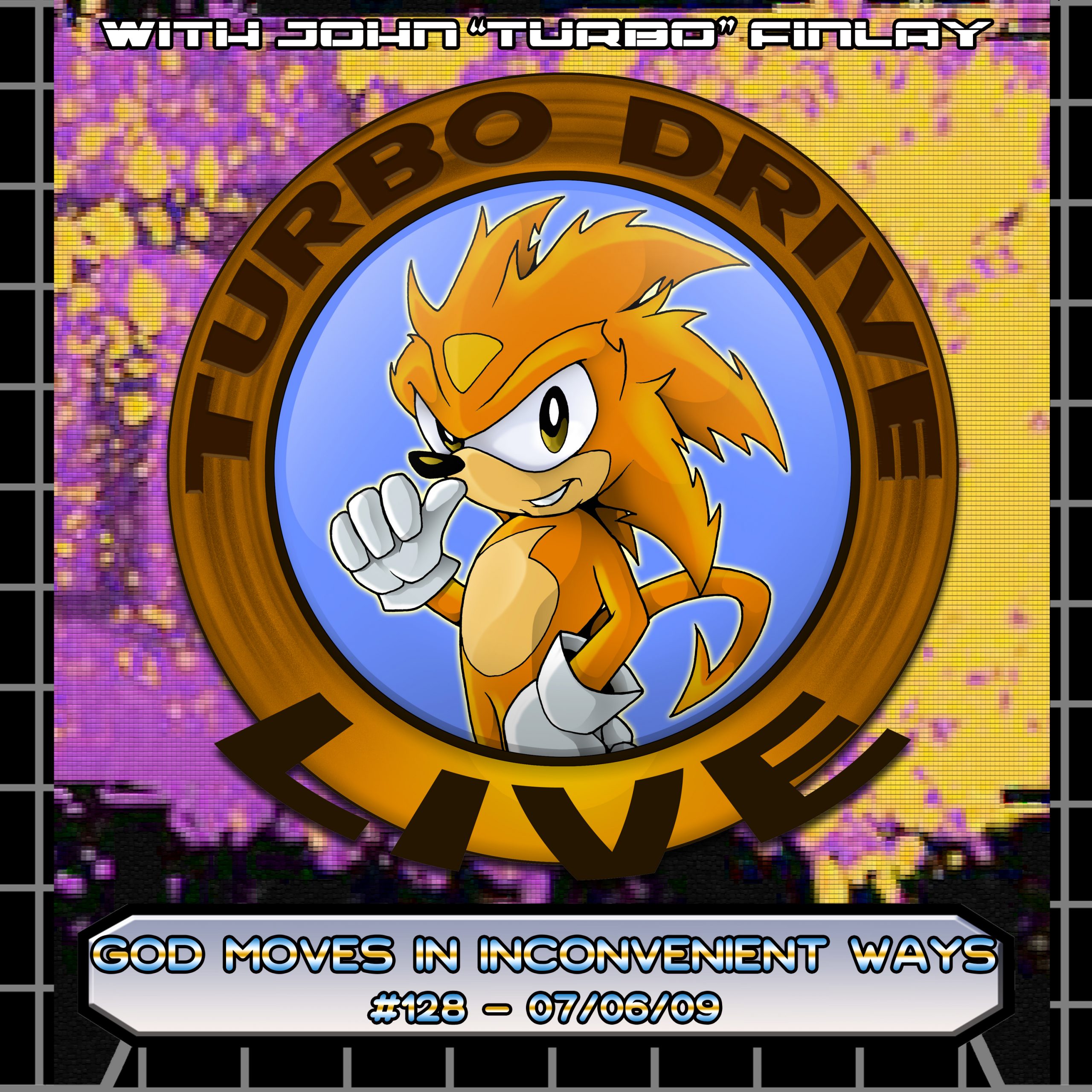 "God Moves In Inconvenient Ways" (TDL #128)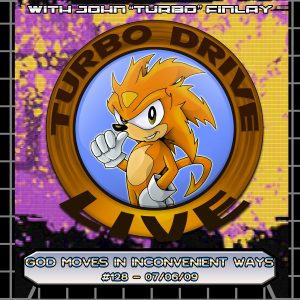 "Might as well try to look on the positive." Turbo's been enjoying his time in the Sunday slot but now another long absent show wants it back and so he's being unceremoniously moved to Fridays.
There's been developments with All-Stars Racing that needs to be discussed as well as Mario and Sonic at the Olympic Winter Games. TFI looks at the demo from his "most hated licence of all time", the "completely unoriginal" Guitar Hero: Greatest Hits.
Podcast: Play in new window | Download