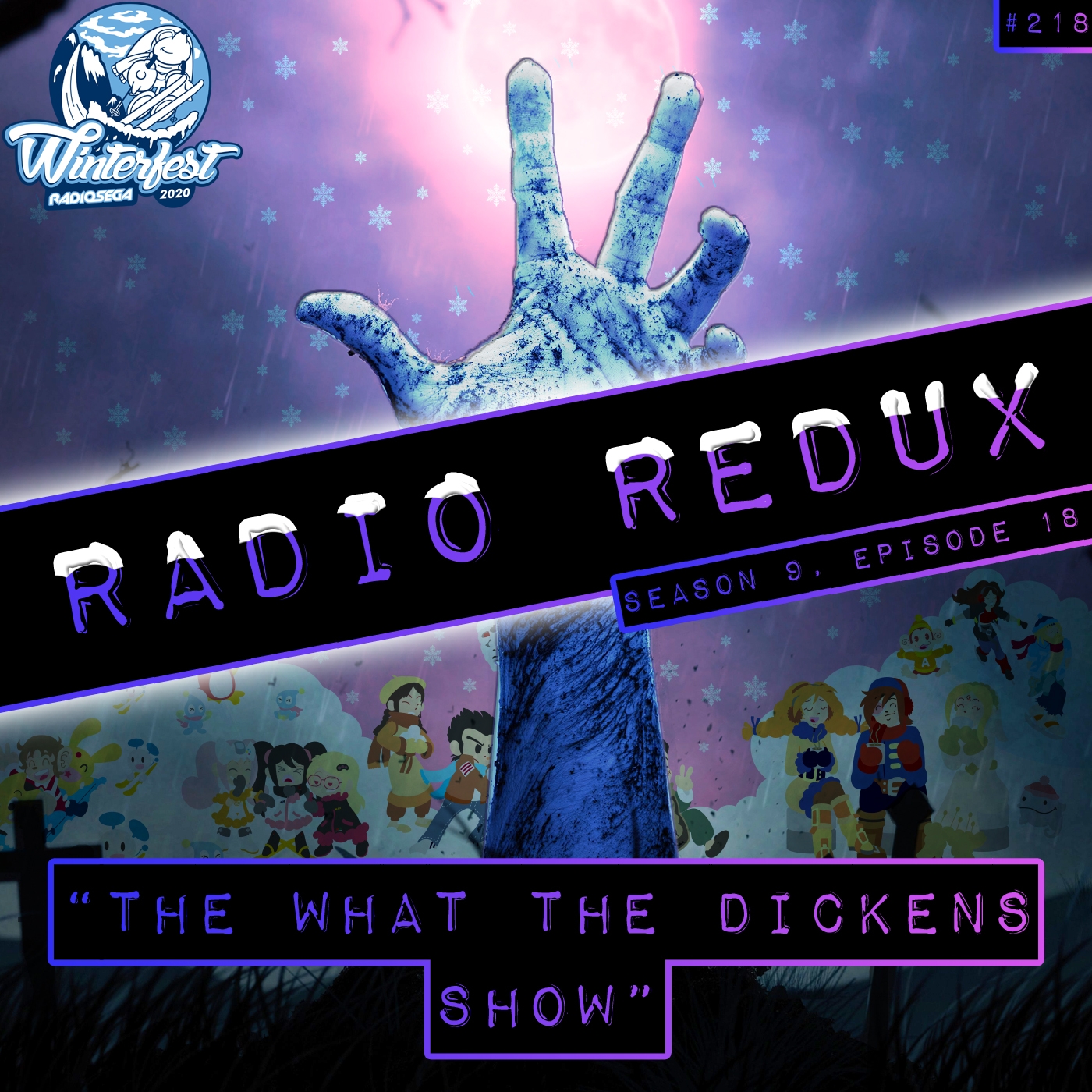 The What The Dickens Show (#218)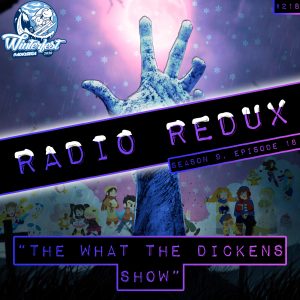 Another year, another Radio Redux at WinterFest but Kevin's annual ignoring of any winter or festive themed music will no longer be tolerated by RadioSEGA's management and they've sent some "visitors" to make sure this Scrooge-like behaviour is taken care of once and for all. Only problem being, Kevin has no problem with Christmas at all – so just what is the true meaning of WinterFest? Things are about to get weird.
Podcast: Play in new window | Download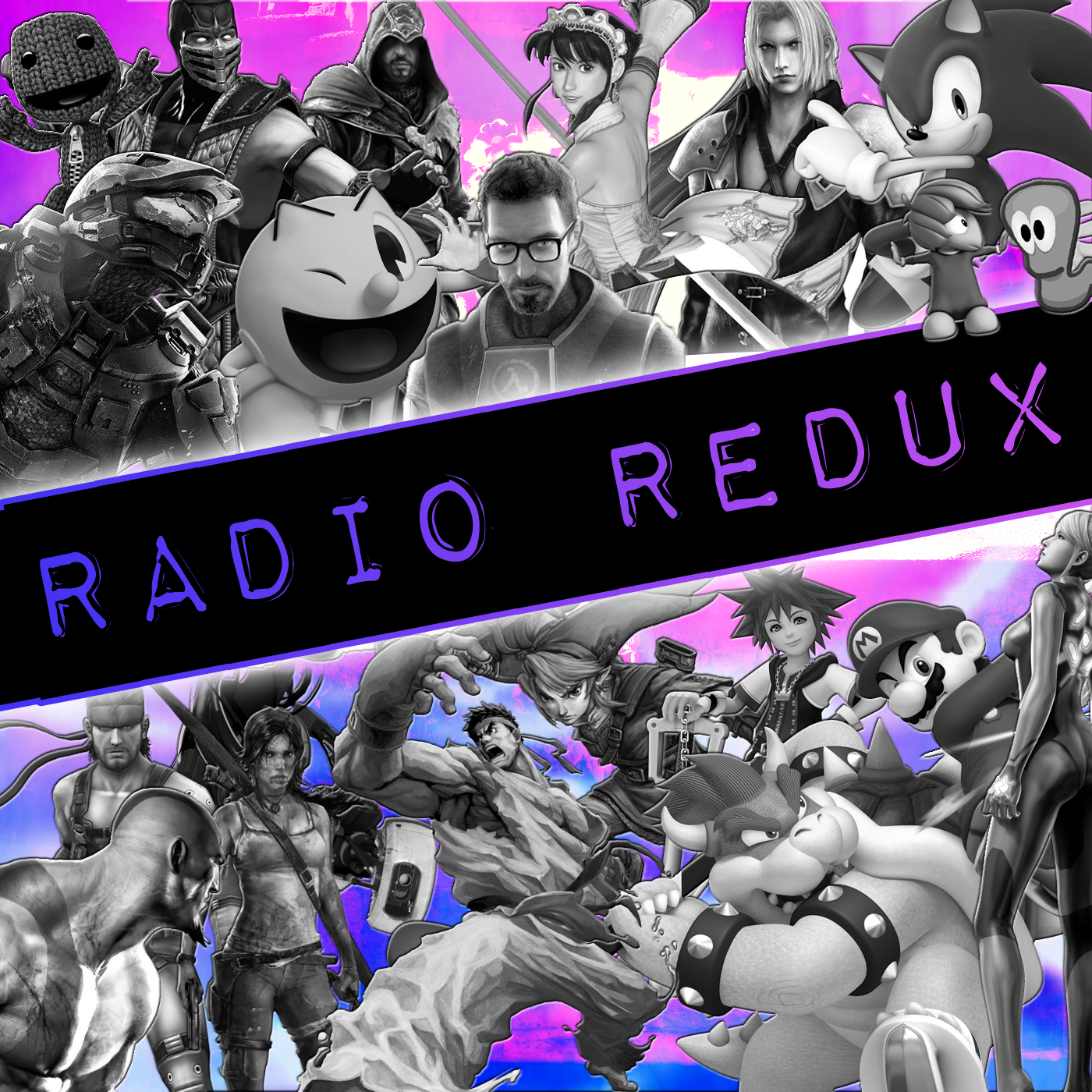 Radio Redux
Last Minute Continue
Kevin returns to discuss the latest news and play fantastic tunes from across the gaming spectrum on Last Minute Continue's radio show. Join him and friends for music, laughs and video game discussion.
Full Tracklist:
Kevin Macleod – Hatoful Boyfriend – Classic Horror 3
Kevin MacLeod – Hatoful Boyfriend – Seijaku no Umi (Nageki's Theme)
Kevin MacLeod – Hatoful Boyfriend – 12gou
Streets of Rage 4 – Ghost Fair
Cuphead – The Airship
Final Fantasy VII: Advent Children – Violator
Kevin MacLeod – Hatoful Boyfriend – Sonatina in C Minor
Team Sonic Racing – Team Adventure – Rooftop Run
CYBERPUNK 2077 – HEALTH & Window Weather – MAJOR CRIMES
James Landino – Another Sunday feat. The One Electronic
Kevin MacLeod – Hatoful Boyfriend – Dance of the Sugar Plum Fairy
New Japan Philharmonic – Smashing… Live! – Green Greens
Rexy feat. Phonetic Hero – Vitamin Sea (Emerald Hill 2P & Rusty Ruin)
Kevin MacLeod – Hatoful Boyfriend – Silent Night
Christmas NiGHTS Into Dreams – Ending with Credits