The We Do Go To Ravenholm Show (#011)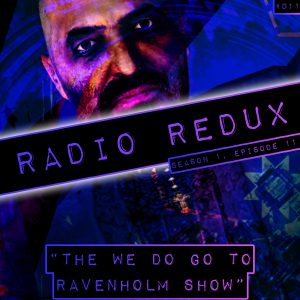 This is Halloween, everybody make a scene! A Radio Redux super show is just around the casket corner. AAUK is in Ravenholm presenting a special LIVE(ish) podcast from the eastern European town with special local co-host Zombie Dave. 58 tracks are about to be spun and questions asked about everything from marrying a Sonic character to just who would win in a fight to the death between Halloween and the other holidays.
Podcast: Play in new window | Download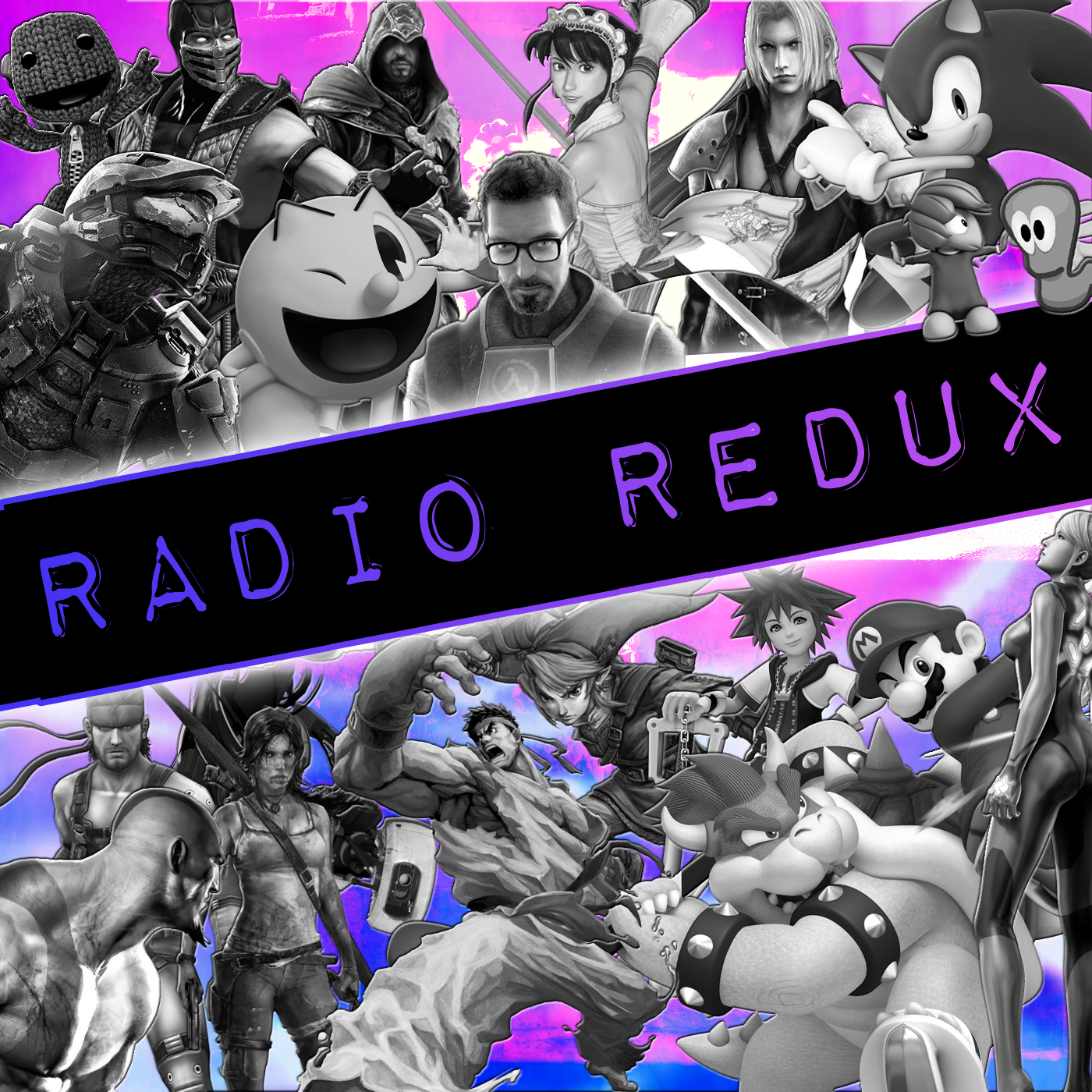 Radio Redux
Last Minute Continue
Kevin returns to discuss the latest news and play fantastic tunes from across the gaming spectrum on Last Minute Continue's radio show. Join him and friends for music, laughs and video game discussion.