The Visa Victorious Show (#060)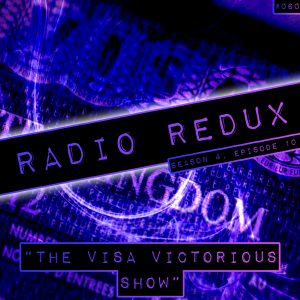 After great pain, expense, time, betrayal and frustration Echo Hawk's visa has finally come through – and in two weeks she'll be keeping AAUK in check from THEIR flat. As such AAUK is in a great mood, parrrrtyyy!
Podcast: Play in new window | Download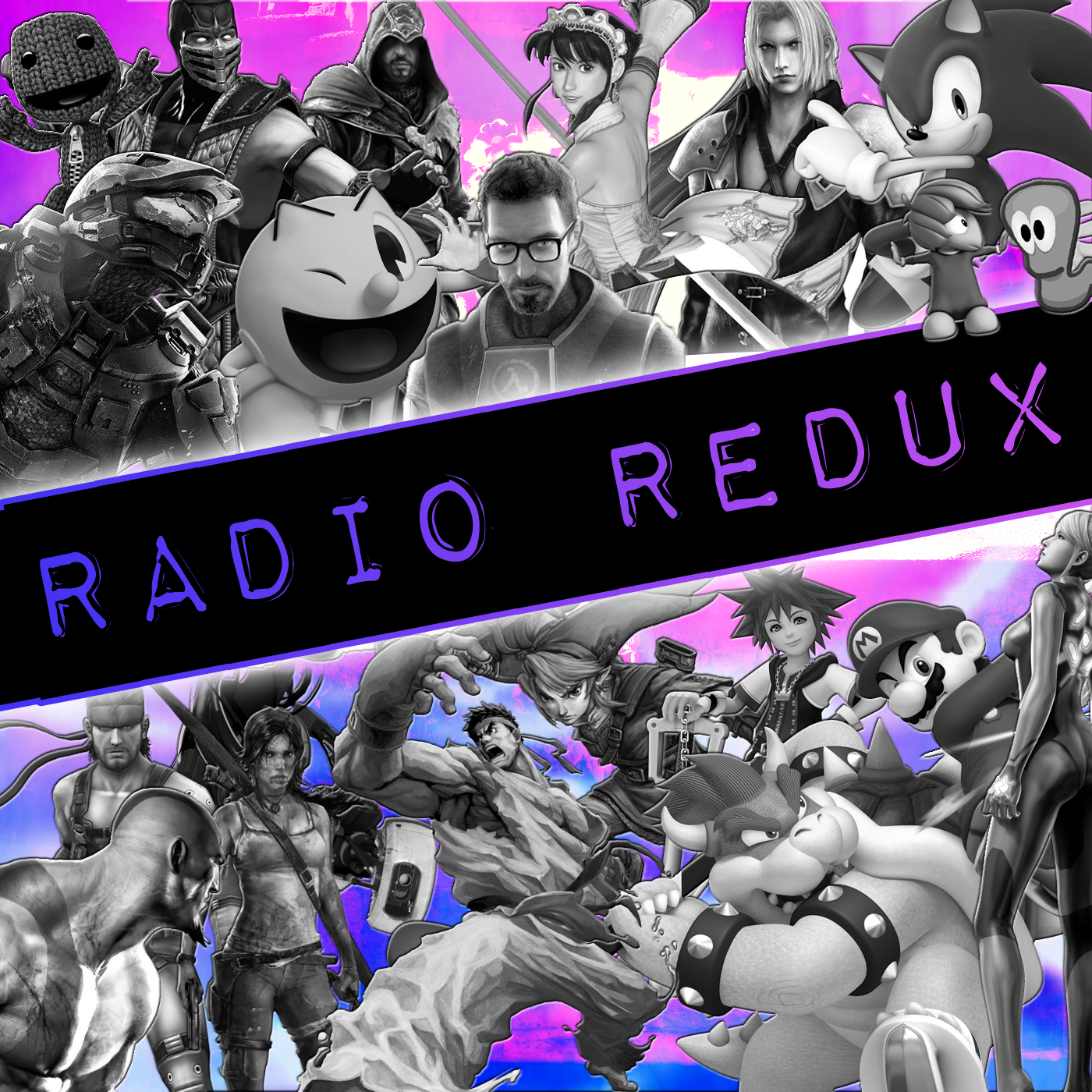 Radio Redux
Last Minute Continue
Kevin returns to discuss the latest news and play fantastic tunes from across the gaming spectrum on Last Minute Continue's radio show. Join him and friends for music, laughs and video game discussion.