The Tri-ninty Show (#180)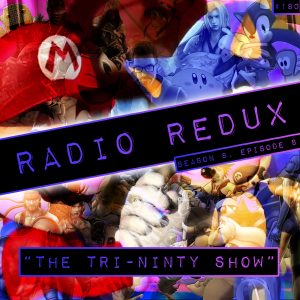 AAUK is joined by by DoubleXXCross as they try to make sense of the SEGA-Nintendo deal and what it actually means. What is the third game? Meanwhile AAUK points our how ridiculous it is for Sonic fans to say everything is canon, and will Sonic Generations of Skate mean SEGA will finally get their blue ass in gear on Summer of Sonic and Sonic Boom.
Podcast: Play in new window | Download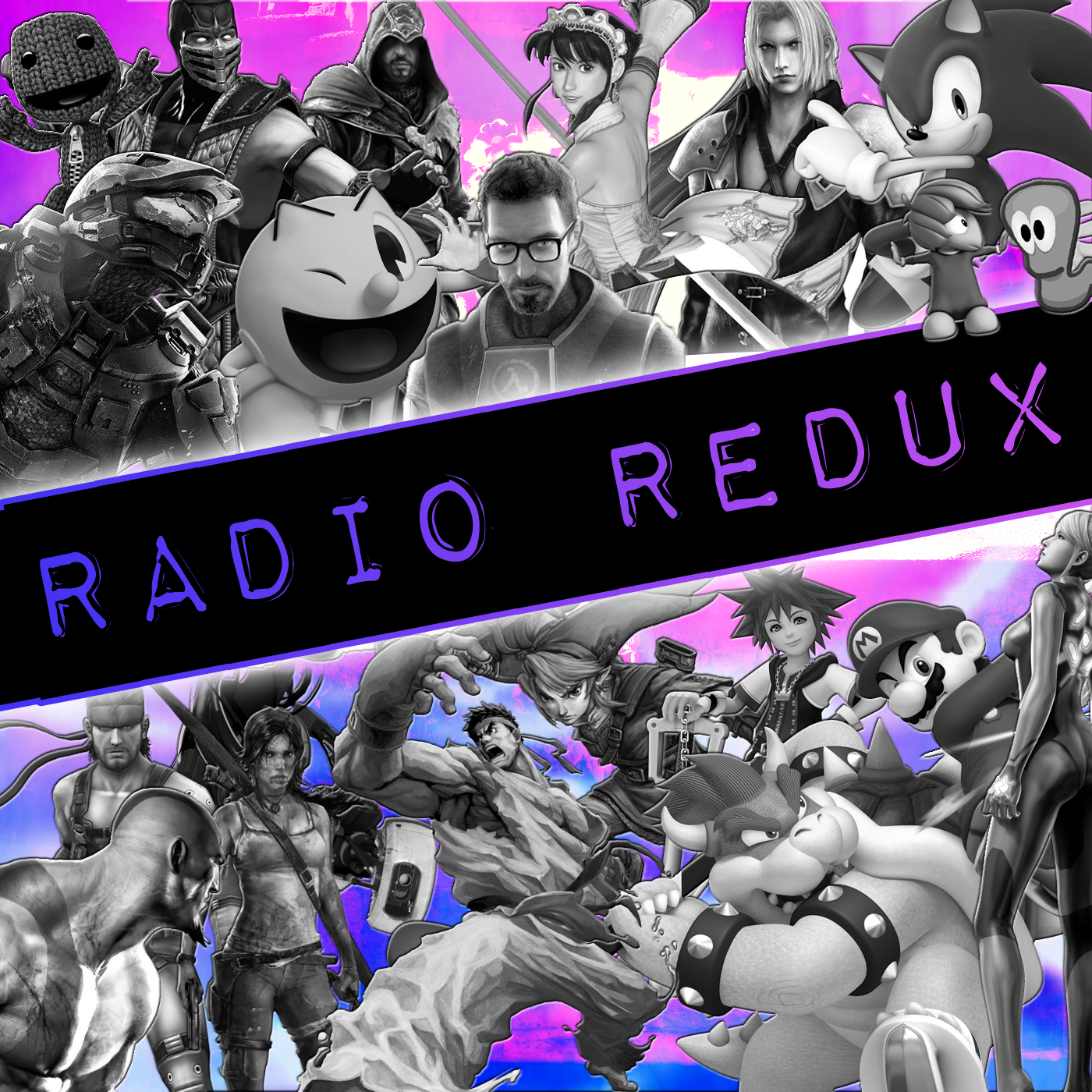 Radio Redux
Last Minute Continue
Kevin returns to discuss the latest news and play fantastic tunes from across the gaming spectrum on Last Minute Continue's radio show. Join him and friends for music, laughs and video game discussion.