The Scouting For Gender Non-Specific Show (#096)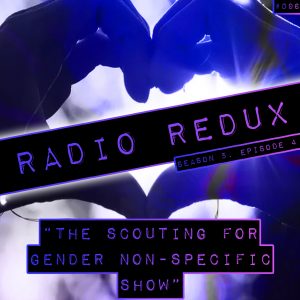 AAUK and Echo Hawk might not have the next Wrecks Factor marks yet, but they hit the ground running with a new advertisement and talk on romantic gestures, SOS secret meetings, mind-bending yaoi couples and Vger cooks.
Podcast: Play in new window | Download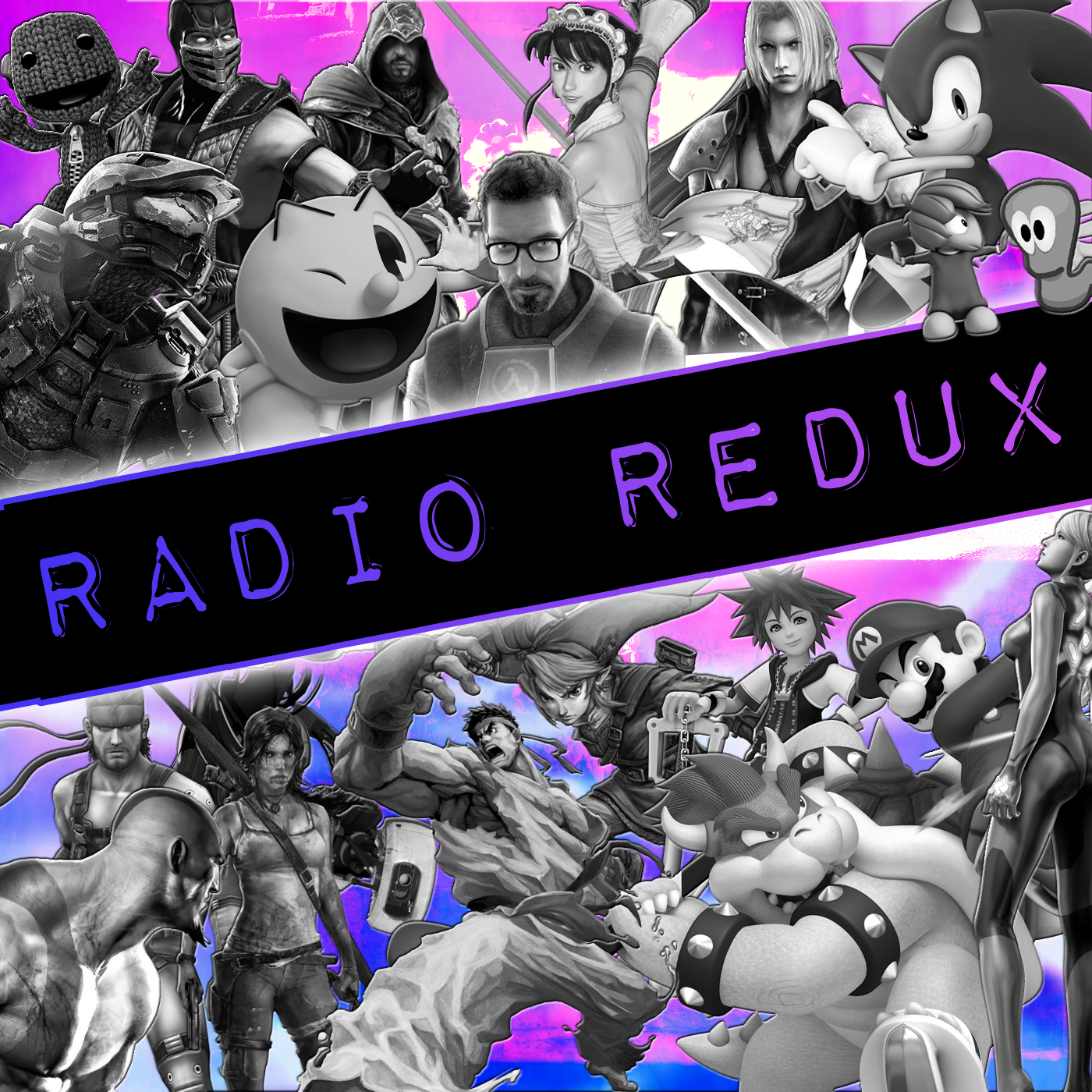 Radio Redux
Last Minute Continue
Kevin returns to discuss the latest news and play fantastic tunes from across the gaming spectrum on Last Minute Continue's radio show. Join him and friends for music, laughs and video game discussion.