The Run Rabbit Run Show (#188)
AAUK has just about had his fill of Hell Yeah! Wrath Of The Dead Rabbit, but there's other things to worry about. Like a new version of SAM he's having to use for a start.
Podcast: Play in new window | Download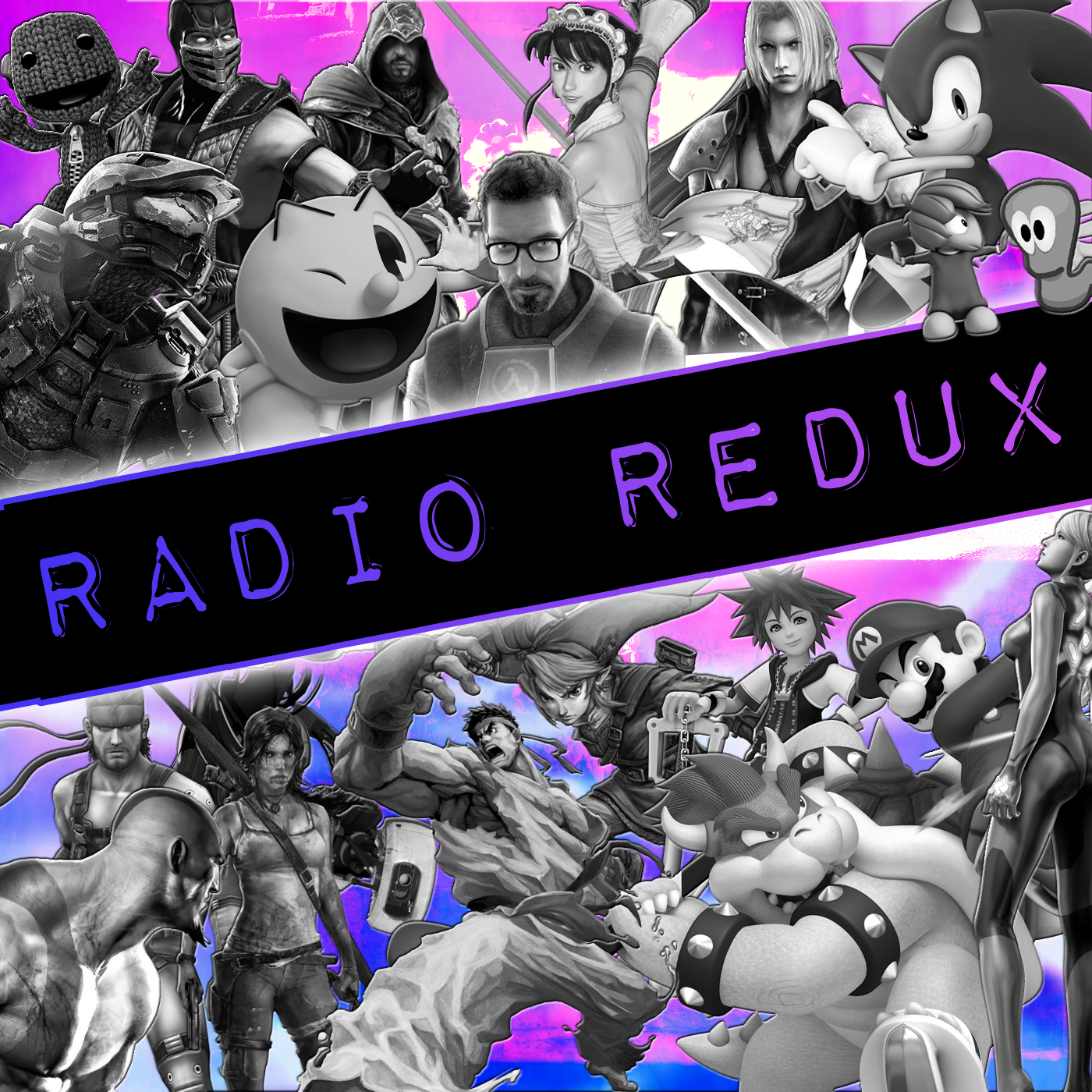 Radio Redux
Last Minute Continue
Kevin returns to discuss the latest news and play fantastic tunes from across the gaming spectrum on Last Minute Continue's radio show. Join him and friends for music, laughs and video game discussion.