The Podcast Of Many Colours Show (#118)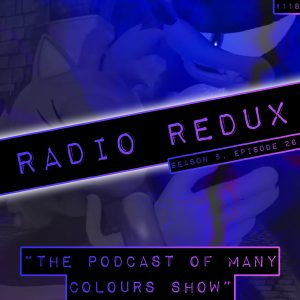 The crew talks up the prospects of "Grope-A-Werehog Day", who AAUK's SOA opposite number REALLY is, scaring Bentley Jones, getting Summer of Sonic 2011 guests and AAUK receives an important letter.
Podcast: Play in new window | Download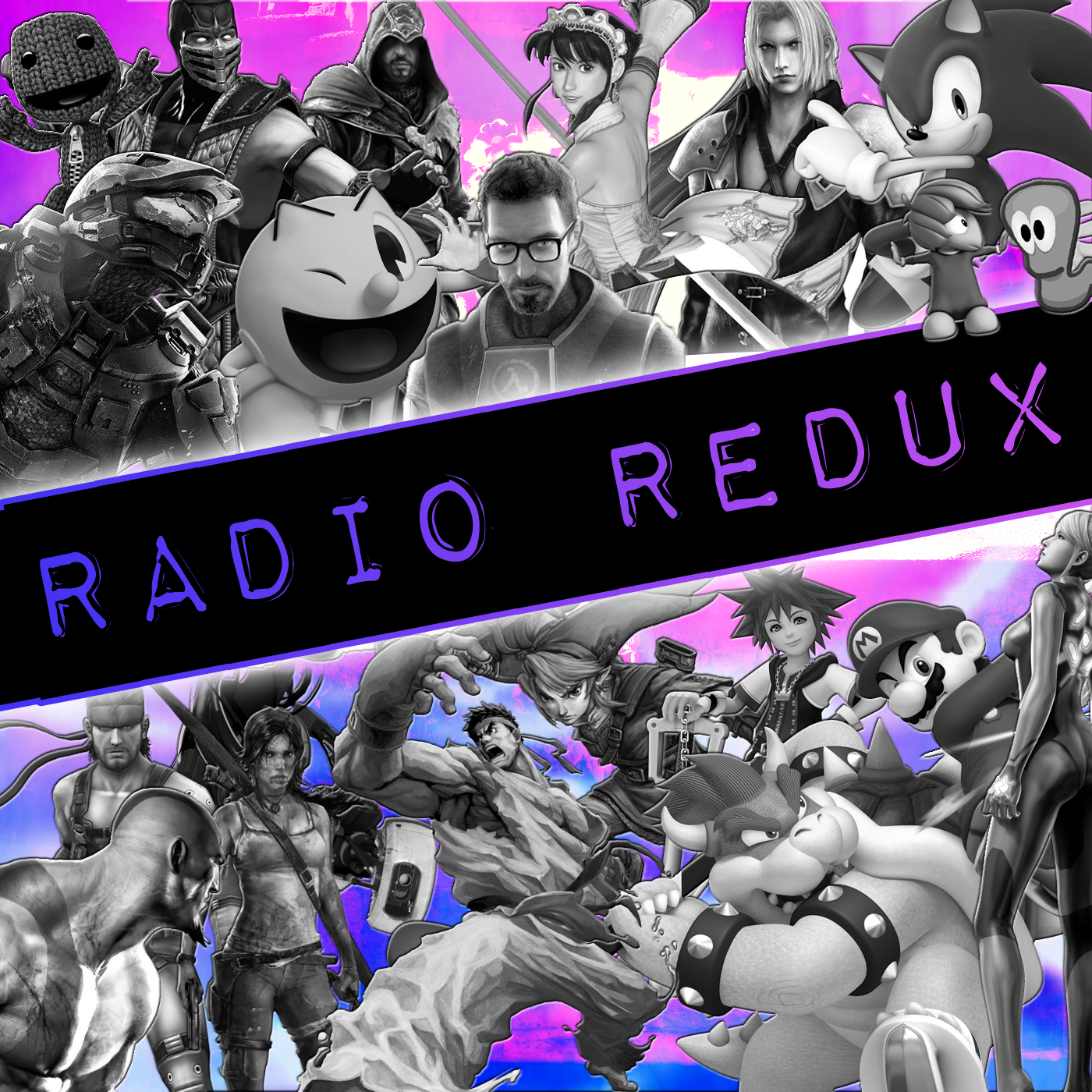 Radio Redux
Last Minute Continue
Kevin returns to discuss the latest news and play fantastic tunes from across the gaming spectrum on Last Minute Continue's radio show. Join him and friends for music, laughs and video game discussion.