The Phantom Menace Show (#121)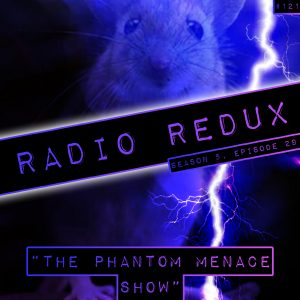 Sonic The Hedgehog 4 Episode I is out and guess who was left out of the credits – but this time at his request. Also Dusk got attacked by a mouse and Echo has been talking in her sleep.
Podcast: Play in new window | Download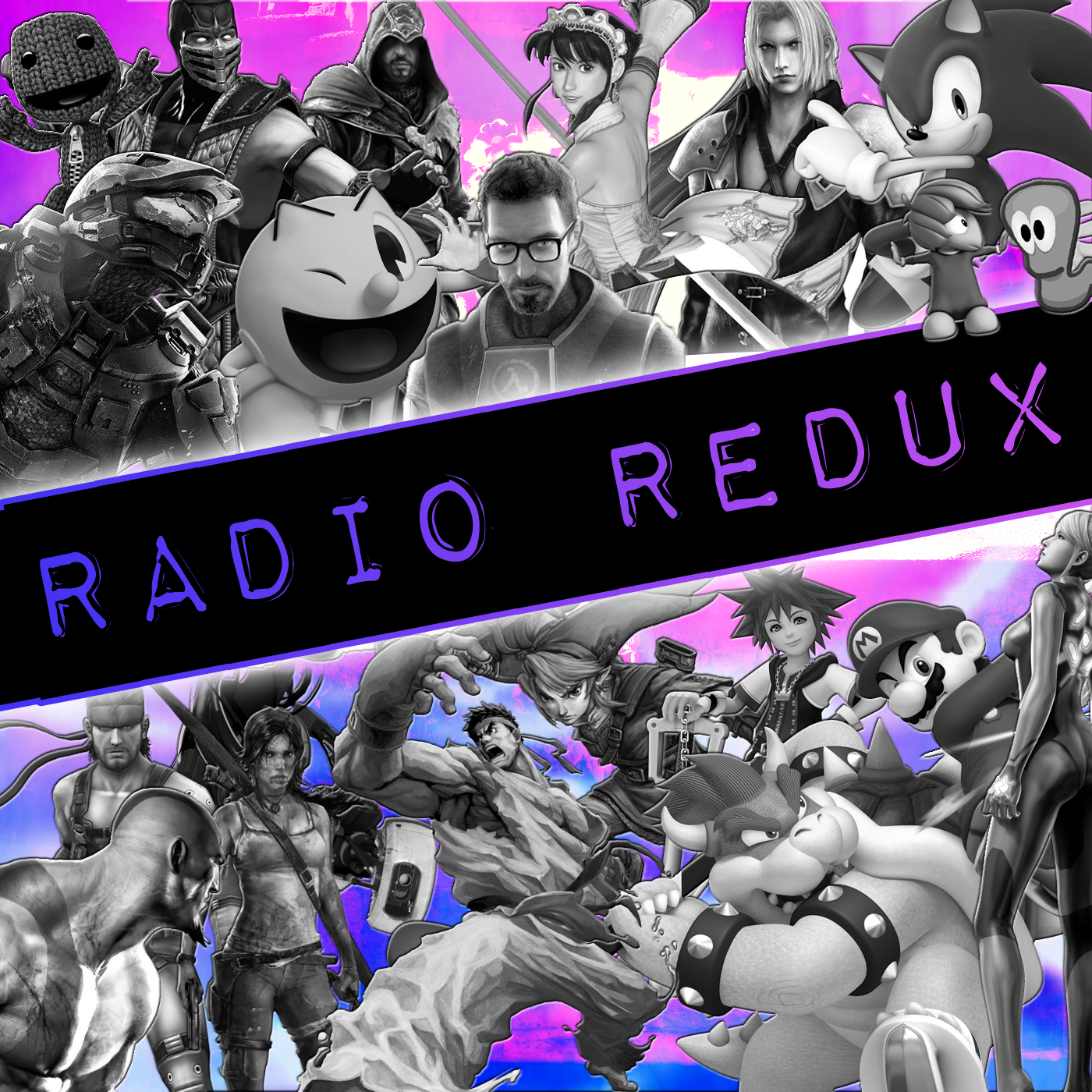 Radio Redux
Last Minute Continue
Kevin returns to discuss the latest news and play fantastic tunes from across the gaming spectrum on Last Minute Continue's radio show. Join him and friends for music, laughs and video game discussion.