The OMFGWTFBBQ Show (#117)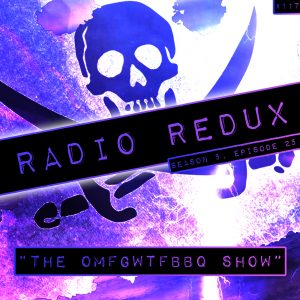 It's Talk Like A Pirate Day again, so be prepared to swash a buckle as AAUK, Echo Hawk and Dusk talk this week's goings on including Wrecksfest 2010: A more intimate meeting than previous gatherings.
Podcast: Play in new window | Download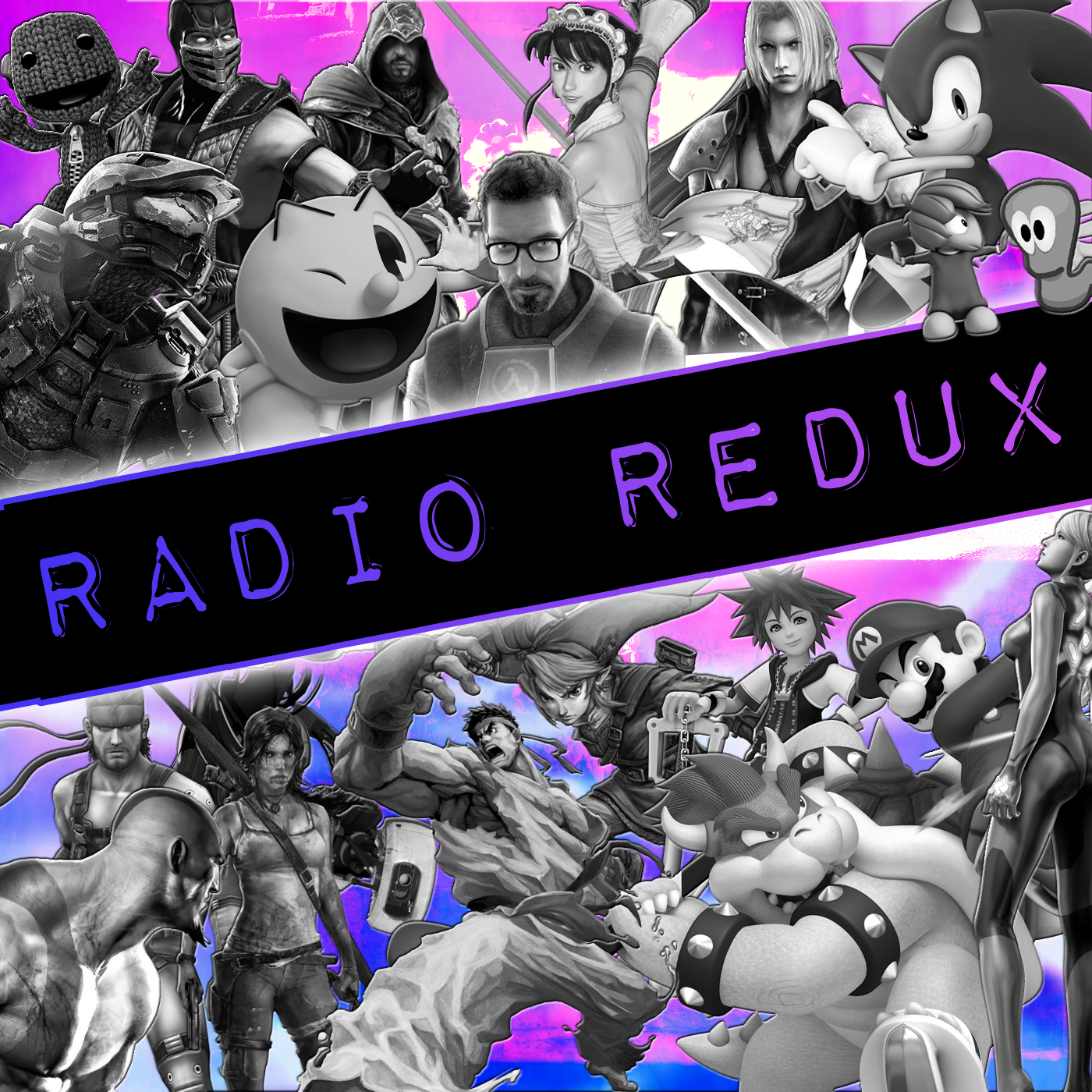 Radio Redux
Last Minute Continue
Kevin returns to discuss the latest news and play fantastic tunes from across the gaming spectrum on Last Minute Continue's radio show. Join him and friends for music, laughs and video game discussion.