The Oh Say Can You Speed Show (#039)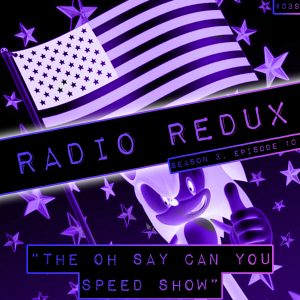 AAUK and Echo Hawk discuss all manner of things in this live show direct from the US including annoying flights, 'them', favourite Sonic moments before generally bickering a lot.
Podcast: Play in new window | Download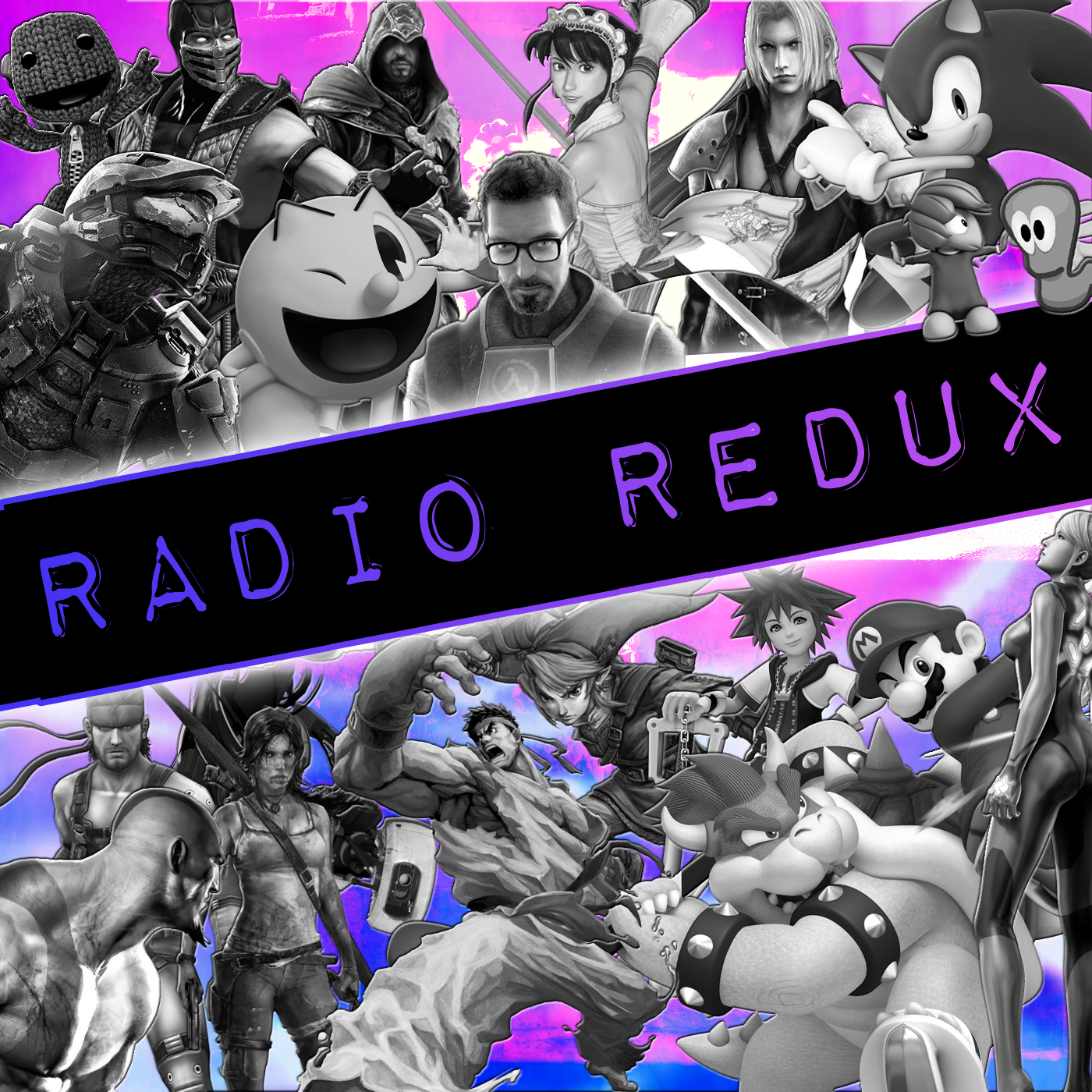 Radio Redux
Last Minute Continue
Kevin returns to discuss the latest news and play fantastic tunes from across the gaming spectrum on Last Minute Continue's radio show. Join him and friends for music, laughs and video game discussion.