The New Year's Resolution Show (#DD002)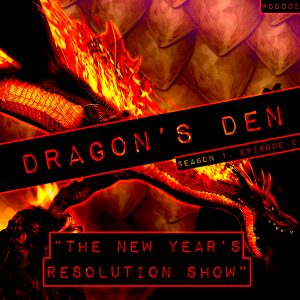 2010 has arrived, and to start it off the first proper Dragons Den episode. New Year resolutions and a guess the theme song "competition" fills this episode like a left over turkey sandwich.
Podcast: Play in new window | Download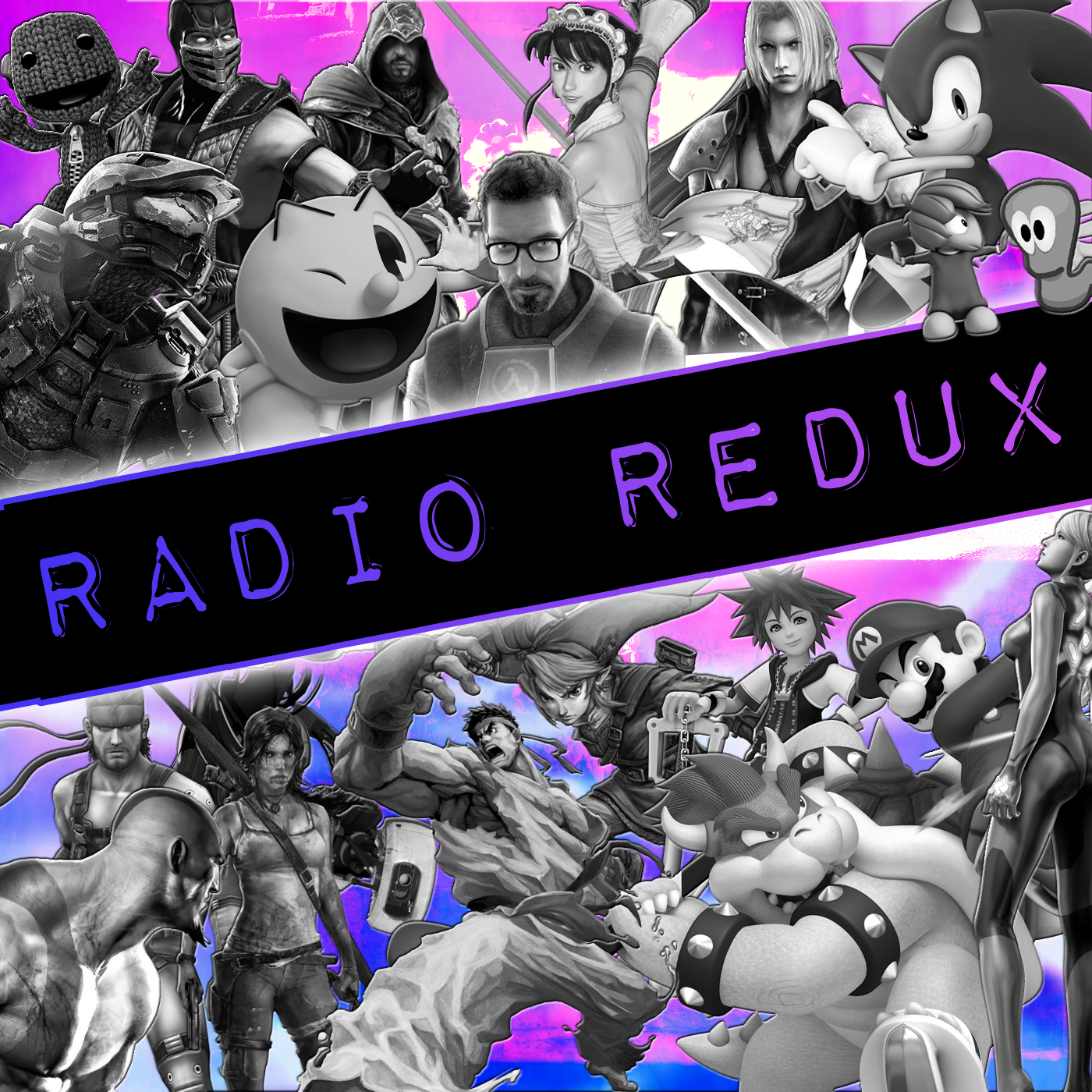 Radio Redux
Last Minute Continue
Kevin returns to discuss the latest news and play fantastic tunes from across the gaming spectrum on Last Minute Continue's radio show. Join him and friends for music, laughs and video game discussion.