The Necessary Coalition Show (#098)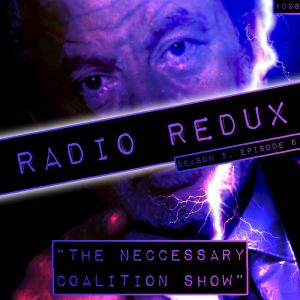 A Sonic sticker book sets the fanbase all of a flutter, the Sonic Wrecks 360 is FINALLY fixed, AAUK really dislikes claymores and talk turns to the wonders of bad fanfics and Metal Espio in this week's show. But firstly there's a shocking turn of events when AAUK goes all Alan Sugar on the Wrecks Factor.
Podcast: Play in new window | Download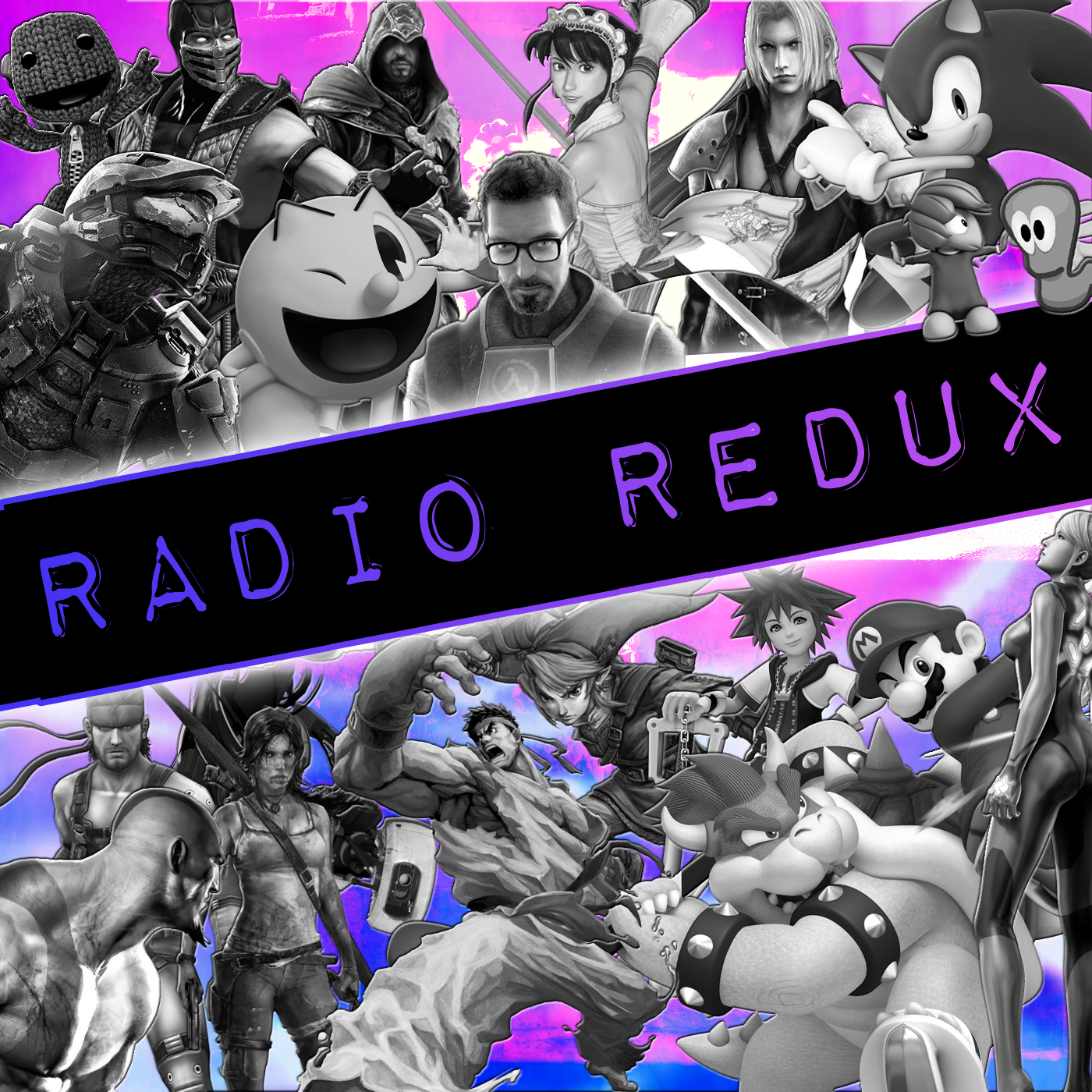 Radio Redux
Last Minute Continue
Kevin returns to discuss the latest news and play fantastic tunes from across the gaming spectrum on Last Minute Continue's radio show. Join him and friends for music, laughs and video game discussion.