The Mystery Sonic Wrecks Theatre 3000 Show (#100)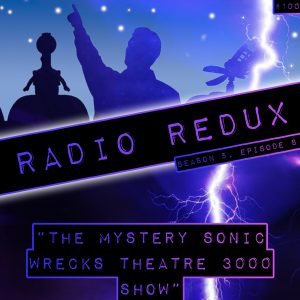 No Sonic Hour? No T-Time? Are Radio Redux going to have to cover again? The answer is yes, and AAUK did threaten to do a show taking the mickey out of the AWOL Sonic Hour if he had to cover again… and he always keeps his word. Thus we're transported back to 2005 and the young Joscelyne brothers talk about Argos, the mysterious Hatman and Super Ted, all whilst AAUK and Echo Hawk comment over the top of it Mystery Science Theatre 3000 style!
Podcast: Play in new window | Download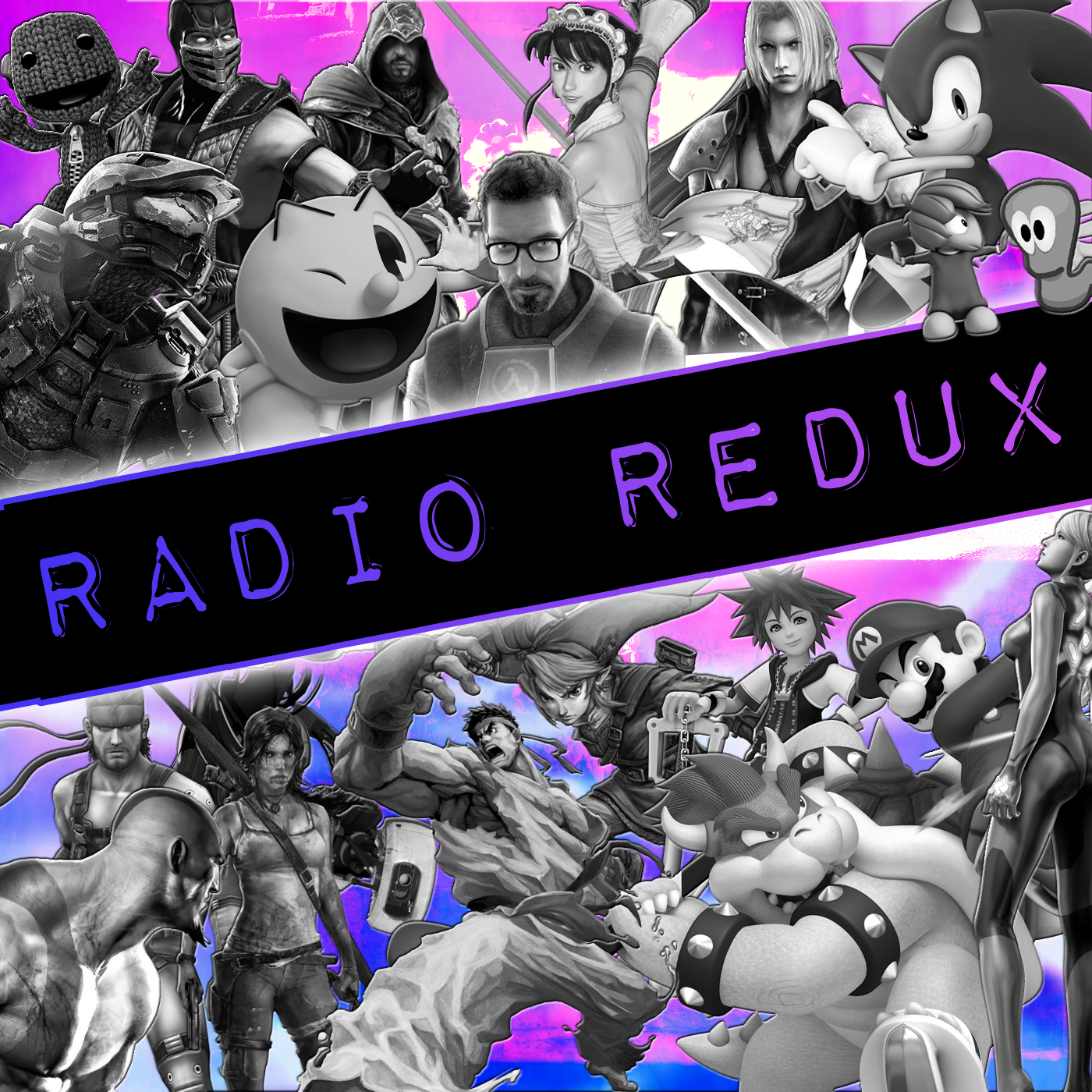 Radio Redux
Last Minute Continue
Kevin returns to discuss the latest news and play fantastic tunes from across the gaming spectrum on Last Minute Continue's radio show. Join him and friends for music, laughs and video game discussion.