The Movin' Out (AAUK's Song) Show (#108)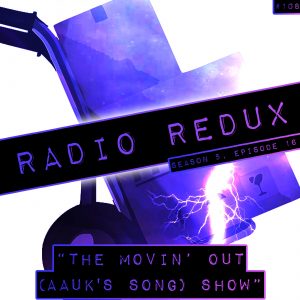 The house move has been delayed but the internet could go out anytime, so AAUK hosts an old-school recorded Radio Redux show in which he and Echo discuss amongst other things Sonic 4 being at Summer of Sonic 2010 and the aftermath of the voice actor change announcement.
Podcast: Play in new window | Download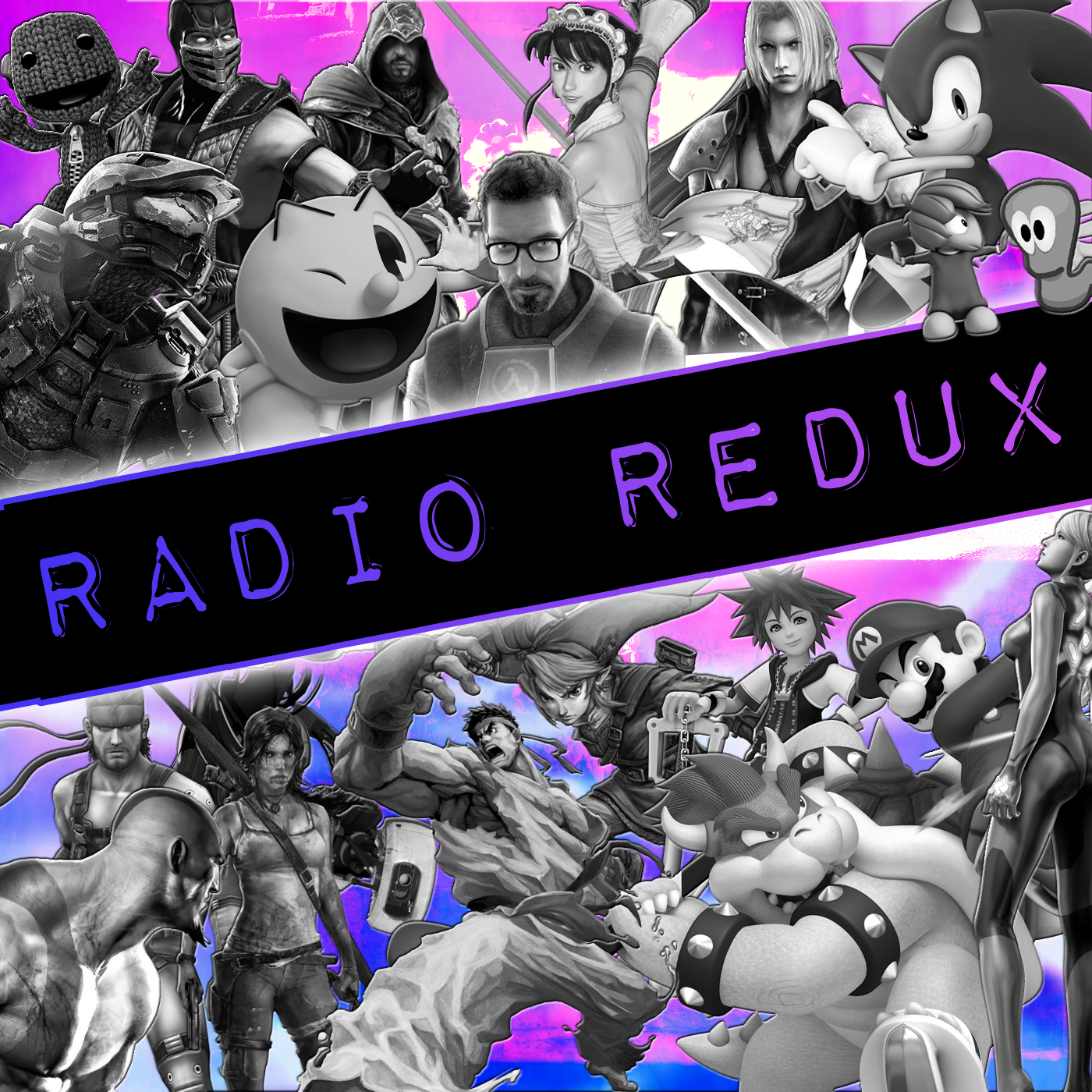 Radio Redux
Last Minute Continue
Kevin returns to discuss the latest news and play fantastic tunes from across the gaming spectrum on Last Minute Continue's radio show. Join him and friends for music, laughs and video game discussion.